CAA Plus coverage
Get 24/7 roadside assistance anywhere in North America, towing up to 250kms, and exclusive discounts & savings off the road.
Covers multiple drivers
A single Membership covers every driver in your household, including your kids and Grandma, for just $19.95 monthly.
At least $40 in freebies
Start saving at CAA Rewards® partners with a $10 Ultimate dining card and a Cineplex movie ticket for every Member in your family.
Sign up today to protect your whole family for $19.95/month
A Family Plus Membership protects you and your whole family while in any vehicle, whether a passenger or driver. Get all the benefits of Membership plus at least $40 in CAA Rewards® freebies when you sign up online today.
FAMILY PLUS
$19.95
MONTHLY + HST
TOWING UP TO


250km
Join Today
Your Family Plus Membership includes:
CAA Plus coverage for yourself and up to 5 additional Members living in the same house
$40 of freebies at sign up, including: Cineplex movie tickets for every driver in your house and a $10 Ultimate Dining Card
4 roadside service calls annually per Member
Battery boost & mobile battery services
Lock & key services up to $100
Free emergency fuel with delivery
Emergency vehicle winching
Motorcycle towing
Free Canadian passport photos
CAA Rewards® savings & discounts
It pays to be a CAA Member
CAA Members count on 24/7 Roadside Assistance in any vehicle. Being a CAA Member also means exclusive services, events, benefits, and savings on insurance, shopping and travel services.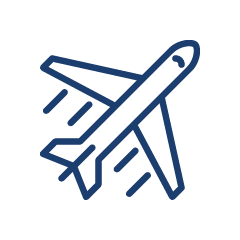 CAA Members get Exclusive Travel Benefits like discounts, VIP check in, ship credits, and special amenities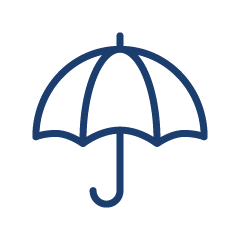 Members get exclusive discounts on Home, Auto, Travel and Life Insurances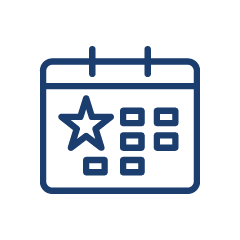 Members get exclusive invitations to events such as Safari Niagara Day, Shredding Day and safety clinics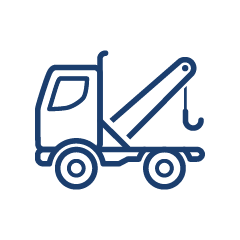 When Members can't take the wheel the Drive You Home program will make sure you get home safely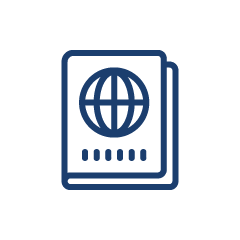 Members and their children get free Canadian Passport photos at any CAA Niagara Branch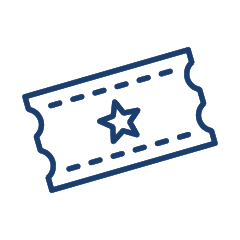 Members get presales and discounts from partners such as the Meridian Centre and First Ontario PAC