Play for a chance to win a $1,000 Ultimate Travel Prize Pack
Are you an expert in trip cancellation and interruption insurance, or a multi-trip travel medical plan specialist?
Don't miss your chance to test your knowledge of CAA Travel Insurance and enter for a chance to win the ultimate travel prize pack valued at $1,000! Simply complete the quiz, enter the date of your next trip, and you could be crowned the next CAA Travel Insurance whiz.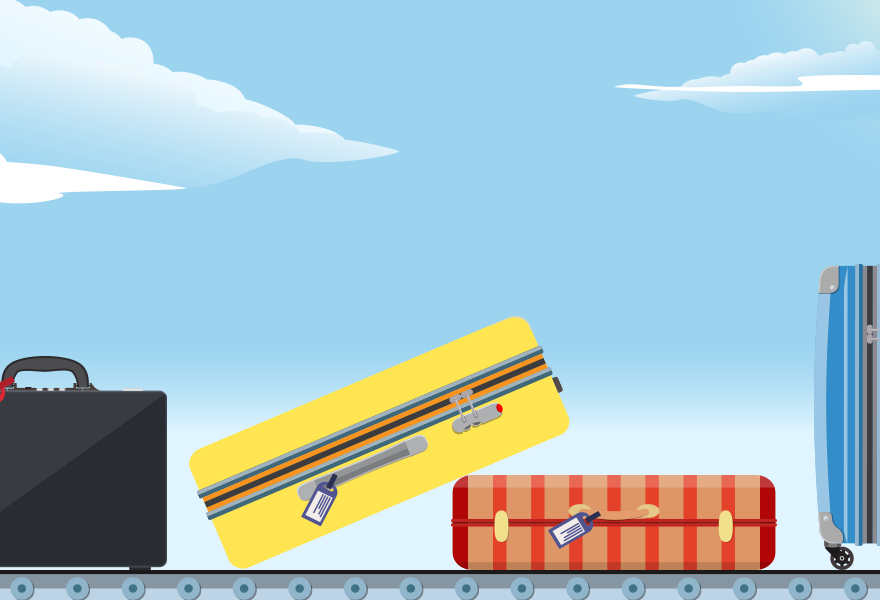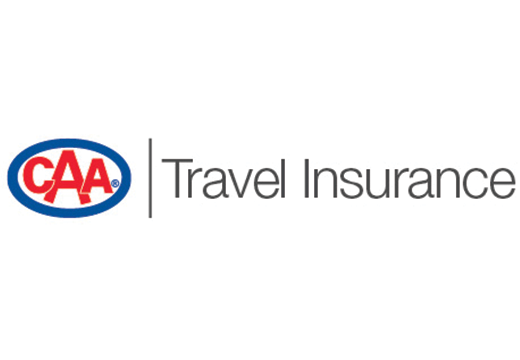 CAA Travel Insurance
Experience the world with protection for unexpected emergencies that can lead to large out-of-pocket expenses, and put an early end to your dream vacation.
CAA Travel Insurance offers single and multi-trip coverage for emergency medical and trip cancellation, should you have an emergency along the way. Packages are also available, combining coverages and offering plans for frequent travellers.