Watch a holiday classic with CAA Niagara
Member Exclusive
December 4, 2021 | 11:00 am
$0
Enjoy some family fun ahead of the holidays with a Member Exclusive screening of Elf. This holiday classic follows Buddy the Elf - a human who was raised in the North Pole and is search of his real family in New York City.  Today's showtimes will be taking place at 11:00 AM and 2:30 PM.
Click here to register for Sunday's showtime.
Rather than paying for admission, Members are asked to bring a donation to the show, which will go to CAA Niagara Community Boost partner, Gillian's Place. Guests are asked to bring at least one of the following items:
Shampoo/Conditioner
Body Wash
Deodorant
Please do not bring any used items, travel/sample sizes or feminine hygiene products.
*Please note, all attendees must meet Provincial Government Vaccine Mandated rules (i.e. Double vaccinated, wear a mask, etc.).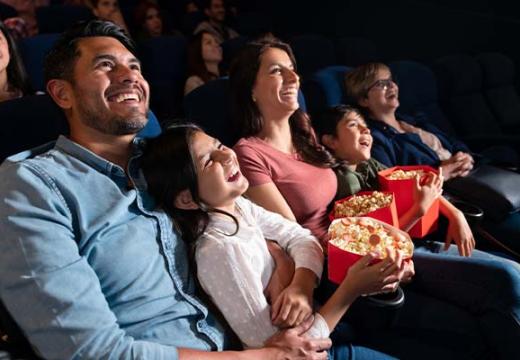 The Film House - FirstOntario Performing Arts Centre
250 St Paul St, St. Catharines, ON L2R 3M2