Where will CAA Tuxedo Tours take you?
Travel Presentation
February 28, 2018 | 2:00 pm
$0
Learn what's in store for CAA Tuxedo Tours in 2018.  Attend the Season Preview to meet vendors and see our presentation on new tours.  It's the perfect way to kick off your travel planning for the new year.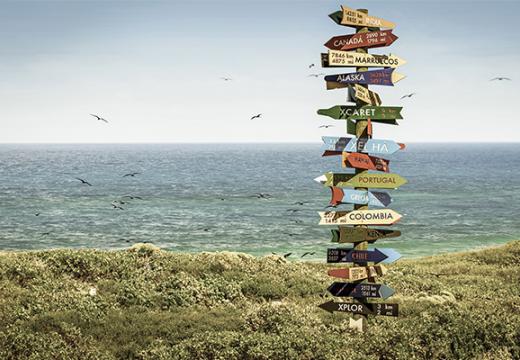 Four Points by Sheraton
3530 Schmon Pkwy
Thorold, ON
L2V 4Y6