Attend a car seat clinic for expert installation help
Member Exclusive
August 11, 2019 | 9:00 am
$0
Babies are among our most precious passengers, and keeping them safe is a priority at CAA Niagara. That's why we've teamed up with St. John Ambulance to bring our Members a CAA Child Car Seat Clinic on Sunday, May 5th.   
Book a FREE 30-minute session with trained volunteers to learn how to properly install a car seat. The Canadian Paediatric Society says child car seats, when used correctly, reduce the risk of serious injury by 67%.
Register by filling in the form below. 
Please Note: All participants must provide their own car seat.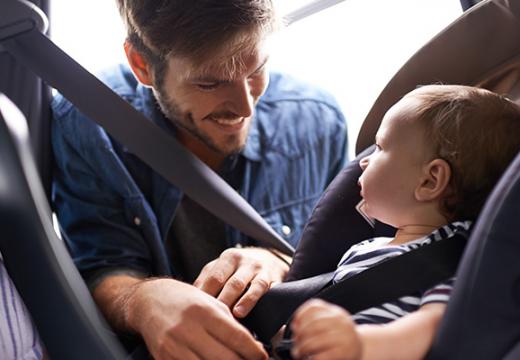 CAA Niagara Thorold Office
3271 Schmon Pkwy, Thorold, ON L2V 4Y6