Help protect your health along the way
Member Exclusive
June 13, 2019 | 3:00 pm
$0
Whichever roads life takes you down. CAA Health and Dental Insurance can help you navigate them. Having health and dental coverage can lower the number of medical expenses that you'll have to pay for out of pocket. You'll benefit from dental coverage, hospital benefits, prescription drugs, vision care and more.
Discover the best plan for you, your spouse and your children at CAA Niagara's Health and Dental Insurance Information Session. Right now, rates are even more affordable! Just apply before June 30, 2019, and you can lock in 2018 rates. Learn More
The presentation takes place at CAA Niagara's Thorold Branch.  RSVP below to confirm your attendance.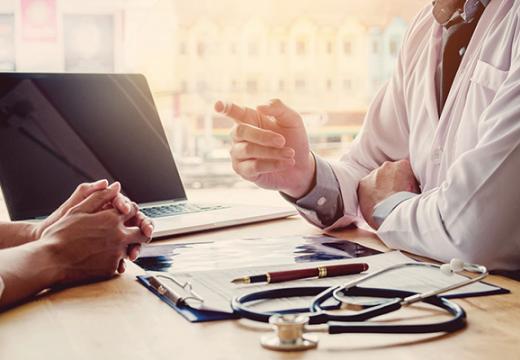 CAA Niagara Thorold Office
3271 Schmon Parkway
Thorold, Ontario 
L2V 4Y6