Magic isn't imaginary. It's just very well planned.
Travel Presentation
November 27, 2017 | 6:30 pm
$0
Step into a journey of discovery as you join the experts from Insight Vacations & Uniworld Boutique River Cruise Collection to learn about Europe's finest journeys by land & river!
The presentation is now full.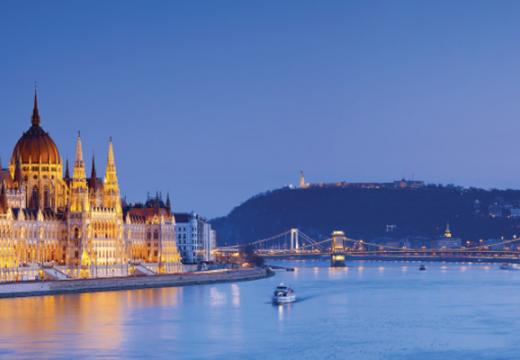 Stone Mill Inn - Stone Mill Ballroom
271 Merritt St.
St Catharines, ON
L2T 1K1