Our Thorold, Niagara Falls, St. Catharines and Welland locations are open with limited services. Our Grimsby location will remain closed at this time for renovations.
Read the latest updates from CAA Niagara.
Join the Solo Traveller's for a round of golf
Solo Travellers
August 4, 2020 | 9:00 am
$23
Join fellow solo travellers for a tee-rrific day at Chippawa 9-hole golf. The Chippawa executive course is the perfect balance to the larger Legends on the Niagara courses. Our solo group will divide into smaller groups with the first tee time at 9:33am, with additional groups following 9 minutes behind. Cart & Club rentals are available for an additional fee and are first come first serve that morning. Health and safety measures of the course will be followed. 
Price: $23 per person or $17 per person (55+). Payment in advance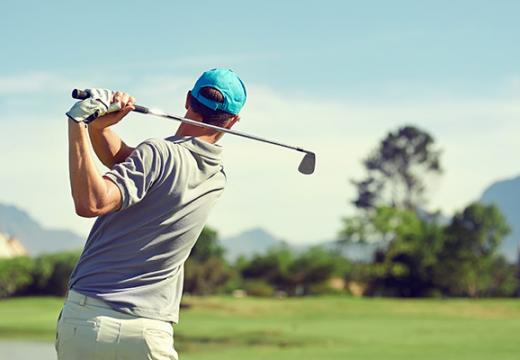 Legends on the Niagara Golf Course
9561 Niagara Pkwy,
Niagara Falls, ON
L2E 6S6