Join the Solo Traveller's Club for a delicious meal
Solo Travellers
November 12, 2019 | 6:00 pm
$0
Located in the heart of old Glenridge, Cat's Caboose is one of St. Catharines oldest restaurants. Enjoy the company of new & old friends in a welcoming environment of other Solo Travellers.
Please register below if you plan to attend. There is no event fee for Solo Travellers Club members, however, you are responsible for your own restaurant bill.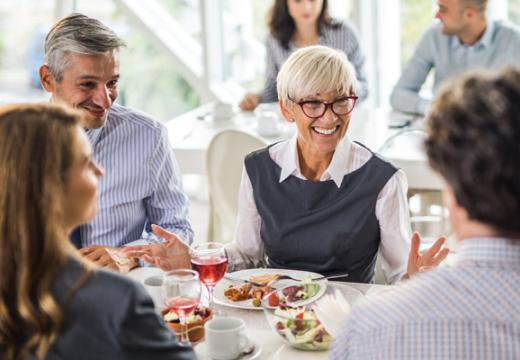 Cat's Caboose
We will meet at the restaurant.
224 Glenridge Ave
St. Catharines, ON
L2T 3J9