Our St. Catharines, Welland, Grimsby and Thorold locations are open with limited services. Our Niagara Falls branch is closed for renovations. We encourage all visitors to wear a mask when entering our Branches.
Read the latest updates from CAA Niagara.
Create a stunning customized centerpiece
Solo Travellers
November 25, 2020 | 6:00 pm
$68
Spend a relaxing evening learning how to create a stunning customized centerpiece for your friends and family to enjoy! We will teach you how to create the right type of centerpiece for your space using rich winter greens, fresh floral and holiday garnish. Social distancing will be in place. 
Price Includes all supplies. Payment required in advance.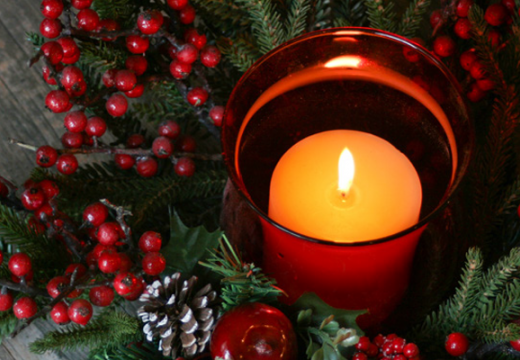 CAA Niagara Thorold Office
3271 Schmon Parkway 
Thorold, ON
L2V 4Y6