Important! As of March 17, 2020, CAA Niagara branches will temporarily be closed to walk-in traffic. We will continue to assist Members through phone and email. Please visit caaniagara.ca/covid for more information on what services will be impacted. We apologize for any inconvenience this may cause.
Enjoy a delicious night out
Solo Travellers
April 29, 2020 | 5:30 pm
Established in Fonthill in 1993, Mossimo's is a food staple in the Niagara Region, known for their delicious pizza, wings and subs. Join the CAA Solo Travellers Club for an evening of good food and great company.
Please register below if you plan to attend. There is no event fee for Solo Travellers Club members, however you are responsible for your own restaurant bill.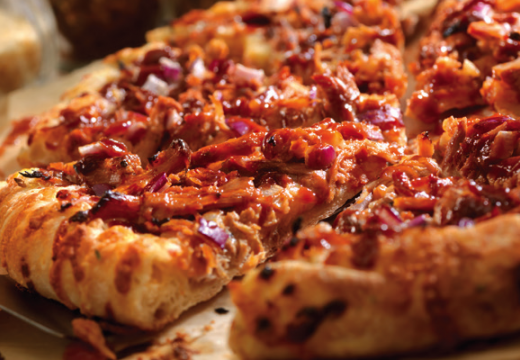 Mossimo's Pizza & Subs
164 RR 20,
Fonthill, ON
L0S 1E0