Meet Me There: Solo Travellers Spring Social
Solo Travellers
This event is now sold out. Please keep an eye out for upcoming Solo events.
Join us for an evening of food, fun and an exciting presentation featuring our upcoming Solo Travellers tours and events. See the itineraries we have planned for 2023-2024 and meet fellow Solo Travellers! 
Doors open at 5:30 PM, followed by a Full Course Family Style Meal served with coffee, tea, and dessert at 6:30 PM and a presentation following. Cash bar available. 

During the event, attendees can shop with select Community Retail Vendors and enter a cash raffle in support of Feed Niagara. Non-perishable food will also be collected at this event. 

Visit us in-branch or call (905) 322-2712 to reserve your spot by May 26, 2023. $45 per person.

We look forward to seeing you!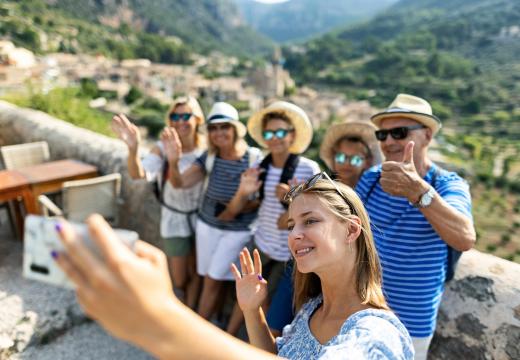 Club Roma
125 Vansickle Rd
St. Catharines, ON
L2S 3W4