Stay safe behind the wheel
Member Exclusive
April 24, 2020 | 10:00 am
$0
To provide Niagara's mature drivers with tips and tools to stay safe behind the wheel, CAA Niagara will host a series of Senior Driving Seminars in partnership with AAPEX Driving Academy. 

The free seminars will feature presentations from the Ministry of Transportation Ontario, Public Health and AAPEX Driving Academy, focusing on the testing and licensing of drivers age 80 and over. Participants will have the opportunity to ask questions about insurance requirements and alternative modes of transportation for those considering driving less or hanging up their keys for good. 
The Senior Driving Seminars will take place at CAA Niagara's Thorold Branch on April 24, 2020 at 10 a.m. RSVP below to confirm your attendance.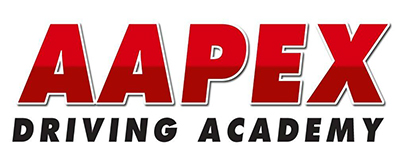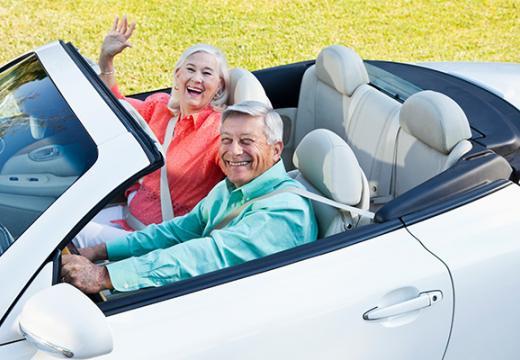 CAA Niagara Thorold Office
3271 Schmon Parkway 
Thorold, ON
L2V 4Y6