Come and shred it at CAA's FREE Document Shredding Day!
Member Exclusive
May 26, 2018 | 9:00 am
$0
Drowning in documents you need to shred?  Come to CAA Niagara's FREE document Shredding Day where Shred-it will be on site to securely dispose of your sensitive personal documents (such as bank statements, cancelled cheques, invoices, etc.).  
CAA Niagara Members can shred up to THREE banker-sized boxes of any personal paper documents, including credit card slips, cancelled cheques, bank receipts, banking and investment statements, bills, and non-solicited credit card applications.
Space is limited, register to reserve your spot.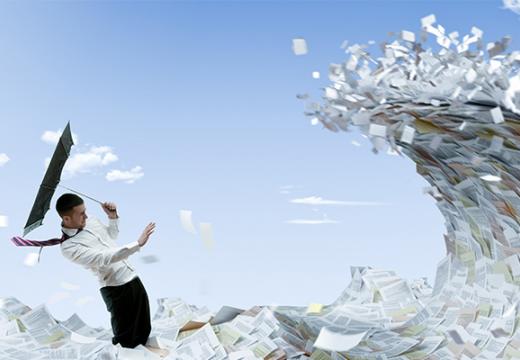 NEW LOCATION - Beatties
399 Vansickle Road
St. Catharines, ON
L2S 3T4