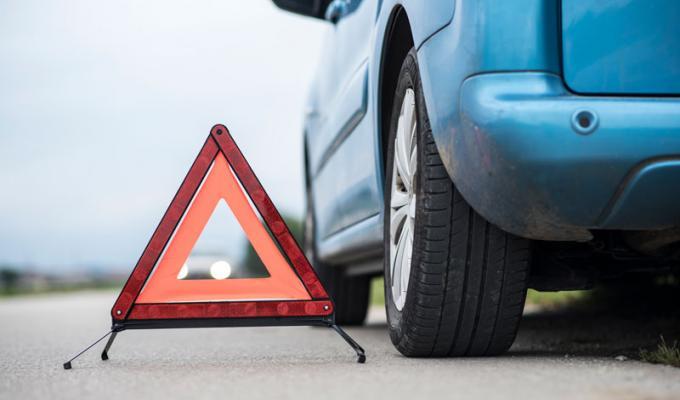 CAA Plus coverage
Get 24/7 roadside assistance anywhere in North America with towing up to 250kms.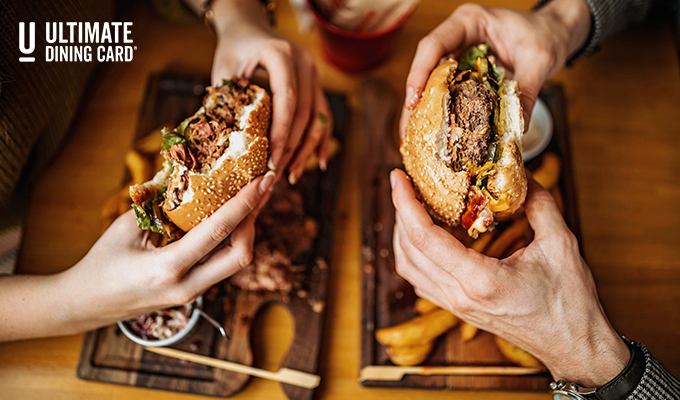 Food for thought
Use your $10 Ultimate Dining Card to save the next time you go out for a family meal.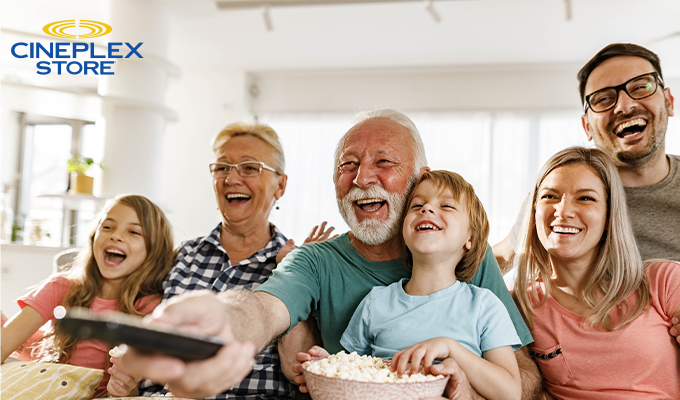 Fun for the Whole Family
Watch the latest blockbuster releases at home or on the go with a free Cineplex Store® PIN code.
Your Family Plus Membership includes:
CAA Plus coverage as listed above, for yourself and up to 5 additional Members living in the same house
One $10 Ultimate Dining Card just for signing up

One per household. Limited Time Offer.

One Cineplex Store® PIN code valid for one free digital rental

One per household. Limited Time Offer.
4 Roadside service calls annually per Member                  
Battery boost & mobile battery services 
Lock & key services up to $100
Free emergency fuel delivery 
Emergency vehicle towing winching 
Motorcycle towing
CAA Rewards® savings and discounts 
It pays to be a CAA Member
CAA Members count on 24/7 Roadside Assistance in any vehicle. Being a CAA Member also means exclusive services, events, benefits, and savings on insurance, shopping and travel services.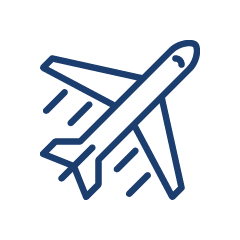 CAA Members get Exclusive Travel Benefits like discounts, VIP check in, ship credits, and special amenities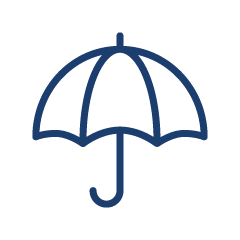 Members get exclusive discounts on Home, Auto, Travel and Life Insurances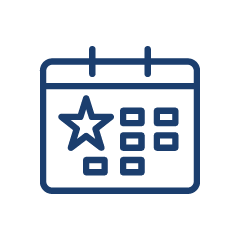 Members get exclusive invitations to events such as Safari Niagara Day and safety clinics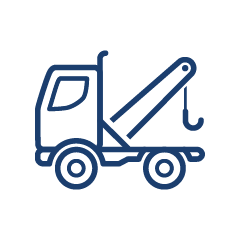 When Members can't take the wheel the Drive You Home program will make sure you get home safely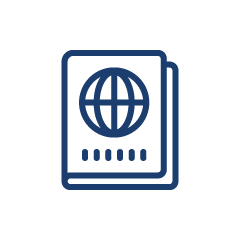 Members and their children get free Canadian Passport photos at any CAA Niagara Branch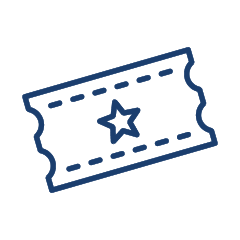 Members get presales and discounts from partners such as the Meridian Centre and First Ontario PAC
Family Plus Membership refers to one Primary Plus Member and up to five Associate Plus Members. All Members must reside in the same household and be 16 years of age or older. All Members are entitled to four Emergency Roadside calls per membership year with up to 250 km of towing per call. Primary Members are entitled to an additional call with up to 10 km of towing. A listing of all Plus Member benefits can be found at https://caaniagara.ca/membership/compare/all
Limited Time Offer valid until April 14, 2023.
One Ultimate Dining Card per household. Dining card available for first membership year only. Cannot be combined with any other offer or discount. Valid in Niagara only.
Cineplex® is not affiliated with this offer. One Cineplex Store® code per household. ™/® Cineplex Entertainment LP used under license.
To claim your digital movie rentals: 
1.Visit CineplexStore.com
2.Select the movie you wish to rent 
3.Log in to your Cineplex account or sign up if you don't have an account
4.Enter the promo code at checkout 
The Digital Rental Code (the "PIN") is valid for one (1) free digital movie rental in SD, HD or 4K format up to $9.99 in retail value and can only be redeemed once. The PIN Code expires on August 11, 2023 at 12:00 am EST. The PIN code is NOT VALID on Home Premieres or download-to-own products. Any residual value after the PIN is redeemed will not be carried over for another transaction. PIN may not be used in conjunction with any other offer, promotion, discount or coupon. No substitutions, rain checks, or time extensions will be granted. Any movies rented must be watched within thirty (30) days of rental. Once viewing of the rental is initiated, the movie must be watched within forty-eight (48) hours before it expires. No Scene+ points will be earned upon redemption of the PIN. PIN cannot be converted to cash or gift card. If the PIN recipient is under 13, the transaction must be processed in the name of a parent/guardian. Cineplex is not responsible if the PIN is lost, stolen or used without permission, and the value will not be replaced. The PIN is only redeemable in Canada. By using this PIN on the Cineplex Store you also consent to comply with the Cineplex Store terms of use, which can be found at https://store.cineplex.com/terms-of-use. 
For technical assistance on redeeming your PIN, please visit the Cineplex® Help Centre (https://cineplex.zendesk.com/hc/en-us) or call Cineplex Guest Services at 1-800-333-0061.