Get last years rates!
Personal Services | Offer ends on
June 30, 2019
So many of us come home to busy family lives after hectic work days. Because your time and money are so important, CAA and Manulife offer you CAA Health & Dental Insurance. With it, you can:
Save on many health care costs
Apply quickly and easily
Customize a plan to meet your needs and budget
Pay affordable rates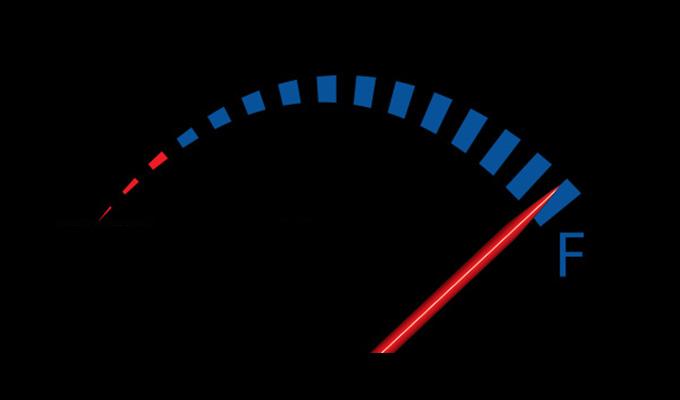 Get last year's rates!
Right now, rates are even more affordable! Just apply before June 30, 2019, and you can lock in 2018 rates.* Since rates increase in July, that means you can avoid the increase and pay last year's lower rates for a full year.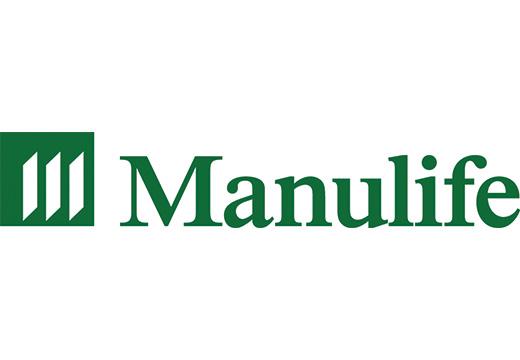 How to redeem the offer
Apply before June 30, 2019 to lock in 2018 rates. 
Terms and Conditions
Plans underwritten by The Manufacturers Life Insurance Company (Manulife). ® CAA and CAA logo trademarks owned by, and use is authorized by, the Canadian Automobile Association. Manulife and the Block Design are trademarks of the Manufacturers Life Insurance Company and are used by it, and by its affiliates under licence. Available to Canadian residents only. © 2019 The Manufacturers Life Insurance Company. All rights reserved. Manulife, P.O. Box 670, Stn Waterloo, Waterloo, ON N2J 4B8. * Policy must be effective on or before July 31, 2019. Conditions, limitations and exclusions apply. Please see policy for details.