Save 25% on the Canada Golf Card
Entertainment and Attractions | Offer ends on
October 31, 2019
With the Canada Golf Card Discount Card, you save up to 50% off green fees at over 600 courses across Canada.  
We can't take any strokes off your game, but we can take some significant coin off the price of this pass — all while you play the game you love on HUNDREDS of courses from coast-to-coast.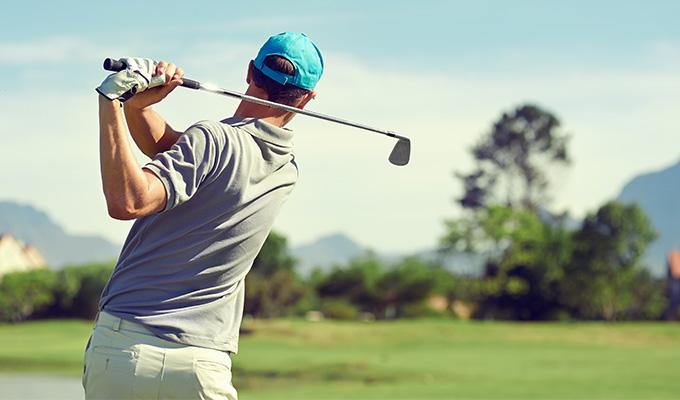 CAA Members save 25% on this coveted Golf Discount Pass, and we won't even ask for your golf handicap. With over 2,500 saving offers, you can save thousands of dollars this season.
2 for 1 Green Fees plus more!
Save at over 600 golf courses
Minimum of 4 coupons per golf course!
Over 2,500 saving coupons available!
Year round golf...adding courses in the USA (including Arizona and Mexico)
Makes the perfect Holiday, Mother's Day, Father's Day or Birthday gift
Over 190 Courses in Alberta
Over 160 Courses in British Columbia
Over 90 courses in Saskatchewan/Manitoba
Over 150 courses in Ontario plus Maritime Courses
You won't forget this at home! Simply show your Canada Golf Card membership card or show the Android/iPhone APP and save big on golf
Continually adding courses every month!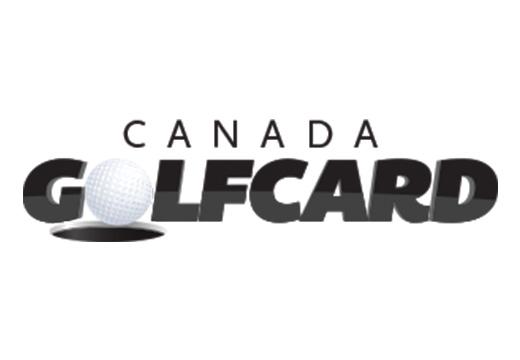 How to redeem the offer
Purchase a Canada Golf Card online using the promo code: Niagara2019 
Terms and Conditions
Passes available for purchase by CAA Niagara Members only. Price subject to change without notice.