Save 10% on Summer Europe Trips
Travel | Offer ends on
February 21, 2018
We're all different. Why travel the same? Some of us like to see a little of a lot, others a lot of a little. Some crave independence, others are all about checking off those essential experiences.  Contiki gets this 100%. So much so that they have 8 completely unique travel styles to pick from. So you can rest assured when you travel with Contiki you'll be doing it your way. All you have to do is find your style, then pick your dream trip…
Pay in full by February 21, 2018 to save 10%.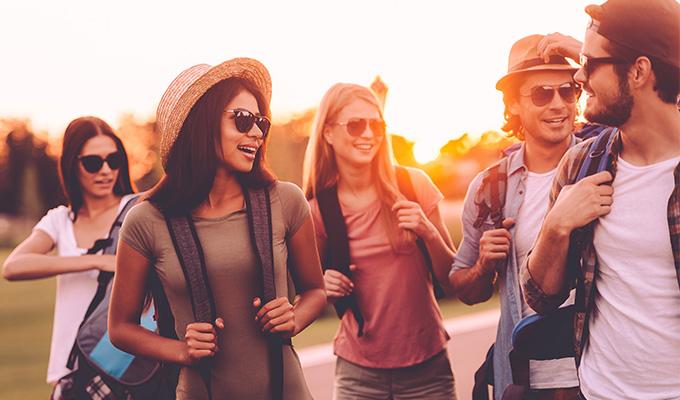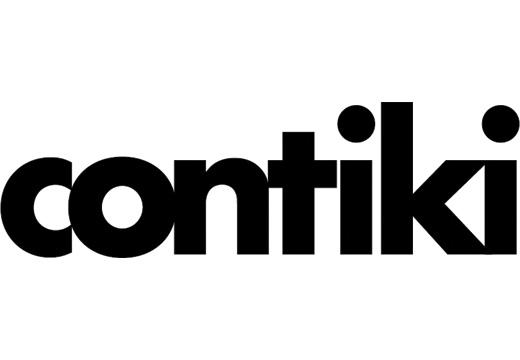 How to redeem the offer
For more details contact a CAA Travel Agent.
Terms and Conditions
Discounts apply to the land portion of your trip price only (this excludes taxes, internal flights, transfers, extra accommodation & optional activities). Your trip price does not include the cost of international flights to/from Europe that start or end your trip. You can combine brochure discounts on trips 7 days or longer. Pay Early savings does not apply to bookings made within 45 days of the trip departure and are not combinable with last minute deals. Early Payment Discounts are subject to availability & may be withdrawn without notice. Deposit is due within 3 days of booking. Final payment is due 21-February-2018 for the early payment discount. Pricing is in Canada dollars. Advertised 'from' & 'to' pricing includes: Greek Island Hopping: 'from' 02-May-2018 – 14-May-2018 & 'to'13-Jun-2018 to 17-Aug-18, Ireland: 'from' 07-Apr-2018-28-Apr-2018 & 'to' 04-Jul-2018-08-Aug-2018, European Discovery: 'from' 28-March-2018 – 27-Apr-2018 & 'to' 18-Jun-2018- 08-Aug-2018, European Horizon: 'from' 01-May-2018 – 11-May-2018 & 'to' 14-Jun-2018-17-Aug-2018, Iceland: 'from' 08-Feb-2018-08-March-2018 & 'to' 04-Jan-2018-18-Jan-2018, London Insider: 'from' 20-Oct-2018 & 'to' 16-Jun-2018-11-Aug-2018, The Original: 'from' 23-Apr-2018 & 'to' 25-Jun-2018-18-Aug-2018, Croatia Island Escape: 'from' 18-May-2018-25-May-2018 & 'to' 22-Jun-2018-10-Aug-2018. Advertised trips are based on twin share room type. European Horizion is based on quad share room type. Based on Summer departures (excluding Iceland). Discounts and trips are subject to availability and may be withdrawn without notice. U by Uniworld is excluded.