Save 20% on tickets to Independence Please
Entertainment and Attractions | Offer ends on
December 10, 2017
Coming this December, the Greater Fort Erie Secondary School and The Town of Fort Erie in partnership with Dominion Repertory Theatre and Community Foundations of Canada 150, presents, Independence Please: A Canadian Christmas Carol. 

This classic and endearing play has been turned on its head as we find Scrooge living in Fort Erie in the 1800's. He is grumpy as ever but he has more of an axe to grind in this gritty look at life on the Canadian Frontier during times of war and leading to the birth of a nation. Prejudices and norms are explored as we examine the future created by immigrants clashing and engaging with the indigenous people of this land.   
Evening show dates: December 1, 2, 8, 9 at 8 PM

Matinee show dates: December 2, 9 at 2 PM  

Regular ticket prices: $20 Adults - $15 Seniors - $5 Students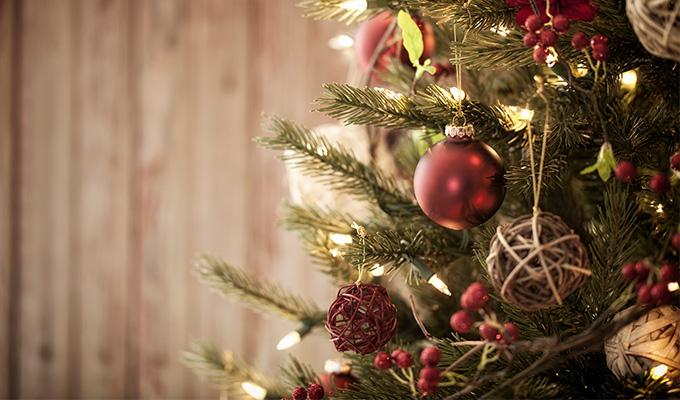 CAA Niagara Members save 20% on tickets.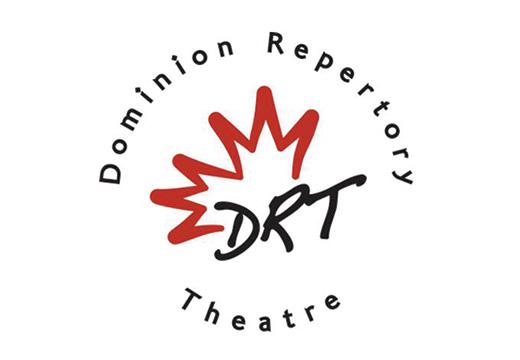 How to redeem the offer
Tickets can be reserved by calling 905-991-1132 and then paid for in cash at the door.