Members save on Family Day performances
Entertainment and Attractions | Offer ends on
February 18, 2019
Celebrate Family Day to it's fullest at the FirstOntario PAC. Don't miss the fantastic touring productions of Pete the Cat and Emily Brown & the Thing. Plus lots of other fun activities, films and furry friends.
CAA Members can purchase a four tickets to either Pete the Cat or Emily Brown & the Thing for $40 (a savings of 33%).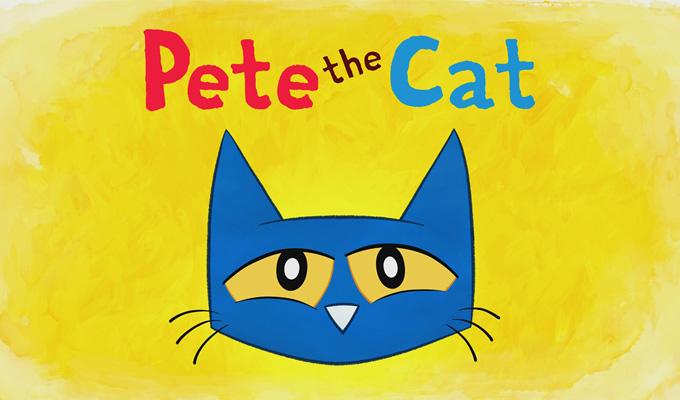 Emily Brown & the Thing
One evening, Emily Brown and her old grey rabbit Stanley hear a Thing crying outside their window. He just can't get to sleep. Emily Brown and Stanley set off on incredible adventures to the Dark and Scary Wood, to the Whirling Wastes and beyond to find the Thing's cuddly, bedtime milk and medicine… But nothing seems to help him settle. What's really troubling the Thing – and will anyone ever get to sleep?
Pete the Cat
When Pete the Cat gets caught rocking out after bedtime, the cat-catcher sends him to live with the Biddle family to learn his manners –– and boy are they square! But for the groovy blue cat, life is an adventure no matter where you wind up, so the minute Pete walks in the door, he gets the whole family rocking.

Based on the Pete the Cat series of books by Kimberly and James Dean. Book and Lyrics by Sarah Hammond. Music by Will Aronson.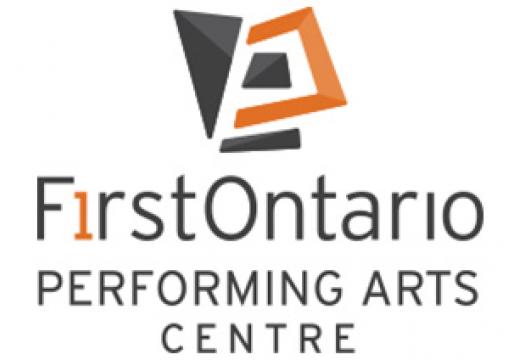 How to redeem the offer
Purchase tickets using the CAA Family Four Pack option online or at the box office. A valid CAA Membership card must be shown at the box office to pick up the tickets. 
Terms and Conditions
A valid CAA Membership card must be shown at the box office in order to pick up tickets.