50% Off Molly Ringwald Tickets
Entertainment and Attractions | Offer ends on
April 18, 2018
Before Molly Ringwald became a teen icon and famous Brat Pack actress, she was already singing jazz!  Her two albums, Except Sometimes and Going Home Alone blur the lines between modern and vocal jazz.  The FirstOntario Performing Arts Centre is excited to welcome Molly Ringwald to their stage on April 18th, and CAA Members are able to purchase half-priced tickets. 
One thing that is not up for debate is that Molly can really sing! - Yahoo.com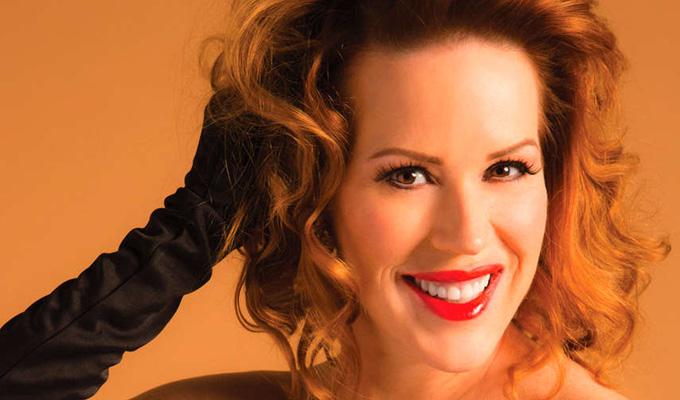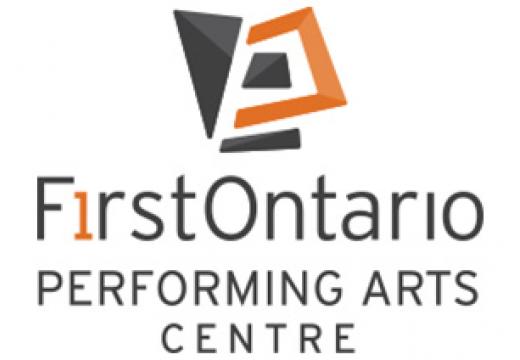 How to redeem the offer
Members use the promo code CAAMOLLY when booking their tickets with the FirstOntario Performing Arts Centre online, at the box office or by calling 1-855-515-0722. 
Please note a valid CAA Membership card must be presented to pick up your tickets from the box office. 
Terms and Conditions
Offer is valid on tickets to An Evening with Molly Ringwald purchased between March 1 to April 18, 2018.  Proof of a valid CAA Membership Card is required to pick up your tickets from the box office.  The offer cannot be combined with any other discount or promotion.