Members save 20% on select tickets
Entertainment and Attractions | Offer ends on
December 22, 2019
See the world premiere of The Foster Festival's Aunt Agnes for Christmas this Holiday Season. Part Mary Poppins with a dose of Auntie Mame to spice things up, Aunt Agnes For Christmas is a zany romp through the ups and downs of family life with a heartwarming Christmas message. 
The Foster Festival is the very first theatre festival in Canada celebrating the work of a living Canadian playwright. Norm Foster comedies have been staged around the world for over two decades – they are honoured to be bringing them home to Canadian theatre lovers.
CAA Members save 20% on tickets to Aunt Agnes for Christmas.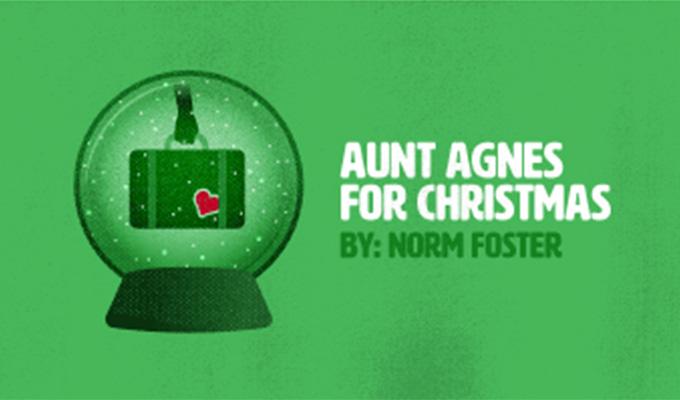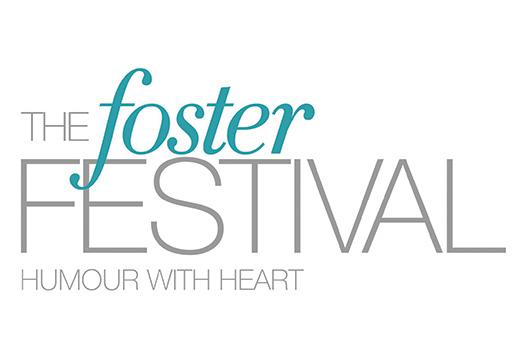 How to redeem the offer
Tickets can be purchased online or at the box office using the promo code CAAHOT.
Terms and Conditions
The Offer shall be available upon presentation of a valid CAA or AAA membership card. Not to be combined with any other promotion or discount.