Members save 10%
Shopping | Offer ends on
December 31, 2018
With locations in Niagara Falls and Thorold, Gaming Gators is a gamer's paradise. Pick up a recent release for your PS4, or dust off your original Nintendo system and pop in a game from your childhood.
Members save 10% on pre-owned gaming consoles, video games, and single trading cards.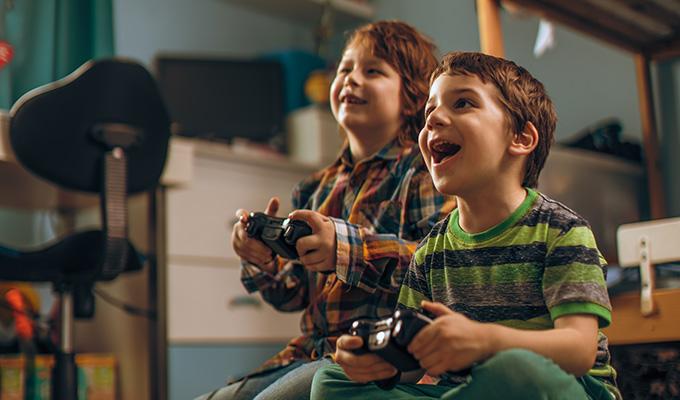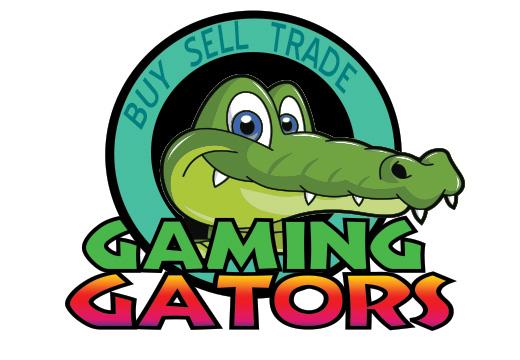 How to redeem the offer
Present a valid CAA card at the time of purchase. 
Terms and Conditions
This offer cannot be combined. Not valid on sealed packaged video games and video game consoles. Not valid on packs of trading cards.