Save on tickets to Gordon Lightfoot
Entertainment and Attractions | Offer ends on
April 12, 2019
Gordon Lightfoot is a beloved national treasure and inductee into the Canadian and American Songwriters Hall of Fame. On April 11 & 12, the Canadian legend will returning to the FirstOntario Performing Arts Centre Partridge Hall for two evenings of stories and song. 
 CAA Members save 10% on tickets to the Gordon Lightfoot performances.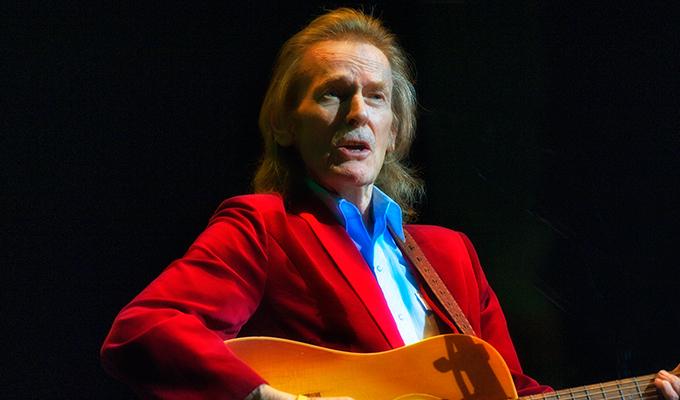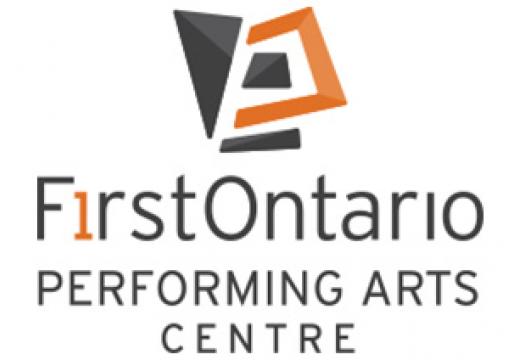 How to redeem the offer
To purchase tickets online through the FirstOntario Performing Arts Centre enter the code CAAHOT into the promotional code field at the bottom of the page. Tickets can also be purchased through the box office or by phone at 1-855-515-0722.
Terms and Conditions
A valid CAA Membership card must be shown at the box office in order to pick up tickets.