Discover Africa with CAA exclusive pricing
Travel | Offer ends on
October 31, 2018
Each day on your Lion World Travel adventure brings a new magical experience. Perhaps you will encounter thousands of migrating wildebeest in the Serengeti, or a leopard lounging in a tree in South Africa. You may meet noble Maarsai tribesmen in Kenya or take a tranquil canoe ride in Botswana. The anticipation of what may occur each day on safari is part of the allure!  
CAA Members receive exclusive rates on select tours.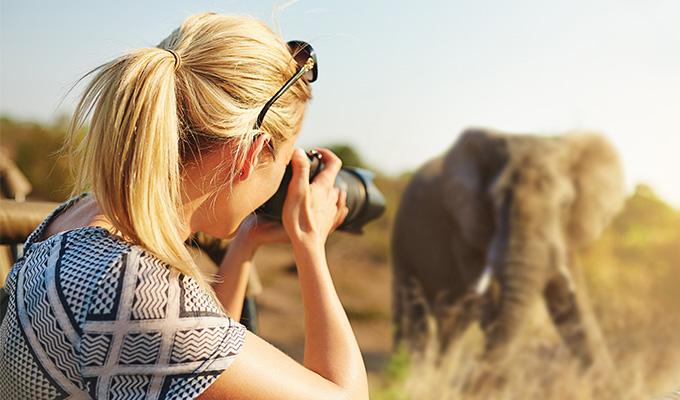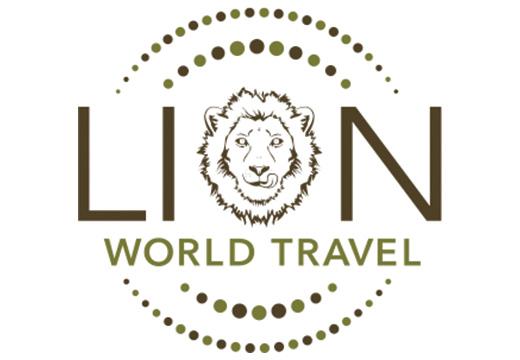 How to redeem the offer
Contact a CAA Travel Agent for more details.