Discover Peru with Luxury Gold
Travel | Offer ends on
March 31, 2019
The mysterious world of the ancient Inca Empire pairs nicely with the flavours of a modern gastronomic powerhouse. From classic Peruvian ceviche to a traditional Pachamanca Feast in Sacred Valley, you'll be inspired to introduce new recipes into your own cooking back home. These sumptuous dining experiences will fuel captivating days exploring the secrets Peru, from the pulsating capital of Lima to the mist-cloaked mountains of Machu Picchu and the serene waters of South America's largest lake.
Book now to receive a $150 per person Visa Gift Card.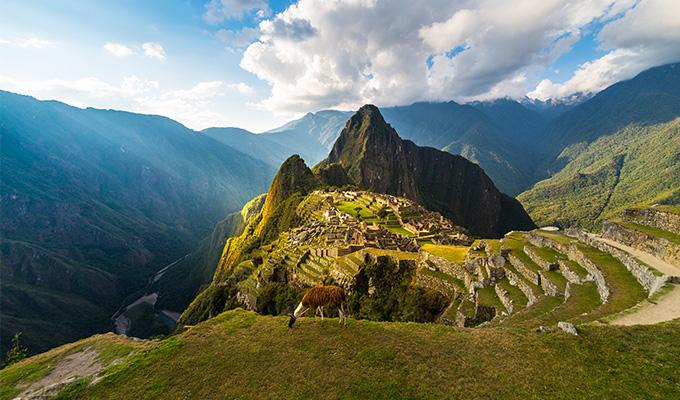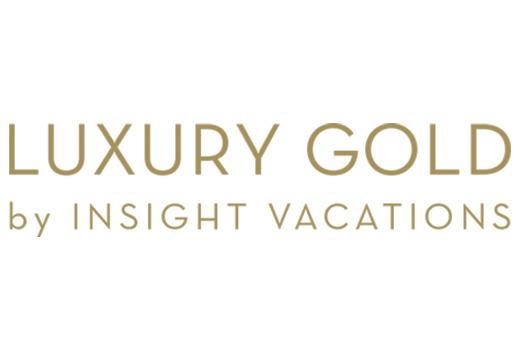 How to redeem the offer
Contact a CAA Travel Agent for more details.