Save on tickets to The Mini Pop Kids Concert Tour
Entertainment and Attractions | Offer ends on
March 9, 2019
Don't miss your chance to see Canada's best selling kid's music group, The Mini Pop Kids, live on tour! This brand-new show features family-friendly versions of the year's biggest hits. Performing songs by Ariana Grande, Maroon 5, and Bruno Mars, to throwback favorites that all will enjoy. This isn't just a show, it's an experience for the whole family during March Break! Select your boarding pass for either the 2 p.m. or 6 p.m. show and get ready to sing, dance, and party alongside the Mini Pop Kids! 
CAA Members save 10% on tickets to The Mini Pop Kids: Take Flight Concert Tour. Plus! Ticket holders will also receive an autographed poster.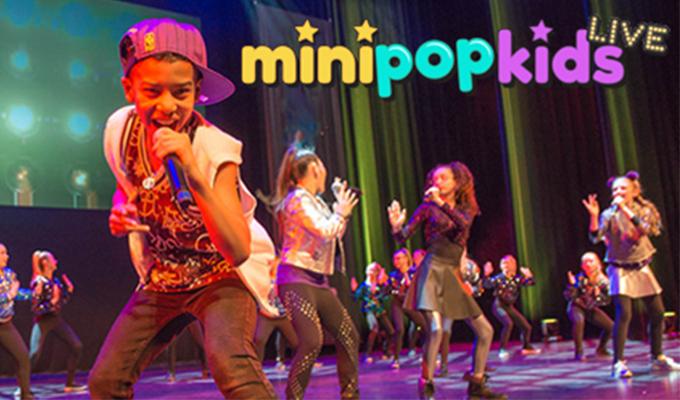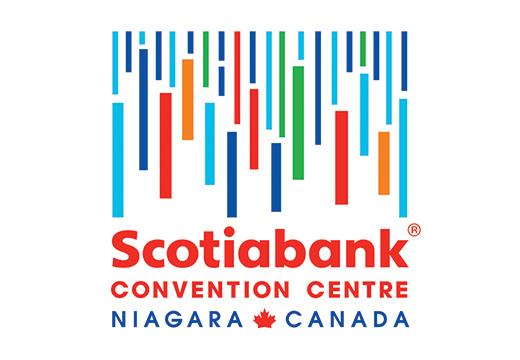 How to redeem the offer
To purchase tickets online through the Scotiabank Convention Centre, enter the code CAAMPK into the promotional code field at checkout.