Members save 15%
Restaurants | Offer ends on
December 31, 2021
Hand-mashed guacamole and house-made salsa take hours of chopping, roasting and blending. Doing it right takes time. But Quesada Burritos & Tacos wouldn't have it any other way. Creating a delicious, pleasurable experience is our ultimate goal. Bite into Quesada and you'll experience The Joy of Mex.
Members save 15%.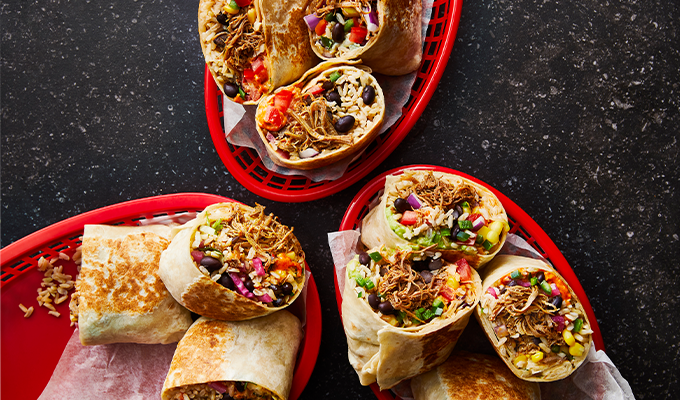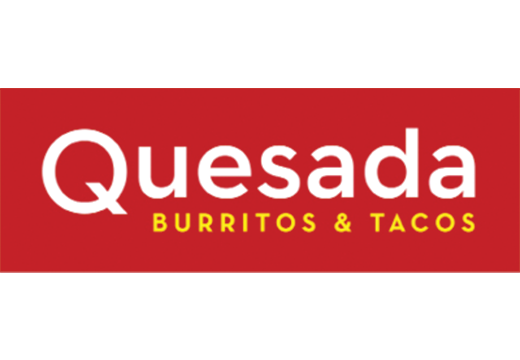 How to redeem the offer
Present your CAA Membership at checkout.
Terms and Conditions
The offer is only valid in-store. The offer is only valid at the St. Catharines, Niagara Falls, and Welland locations. The Offer is not valid on 3rd party and/or online ordering. Cannot be combined with any offer or promotion. Offer cannot be combined with loyalty program.