Save $10 on Pet Supplies and Accessories
Shopping | Offer ends on
December 31, 2020
Calling all animal lovers! From cats and dogs to exotic animals and rodents, Ren's Pets is your one-stop shop for essential pet products. With supplies that include food, toys, bedding and more you can find everything you need to take care of your furry companion. 
Save $10 when you order online with Ren's Pets.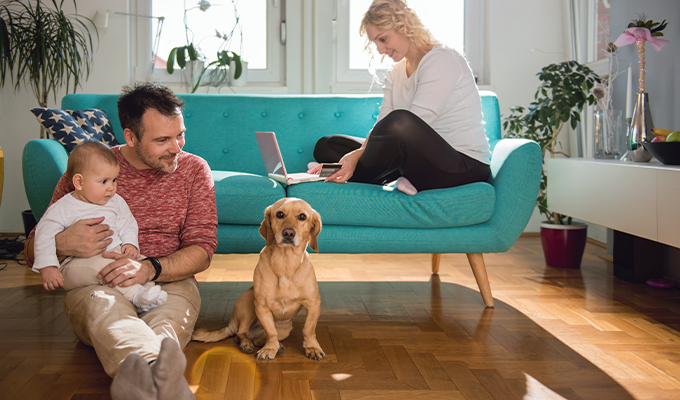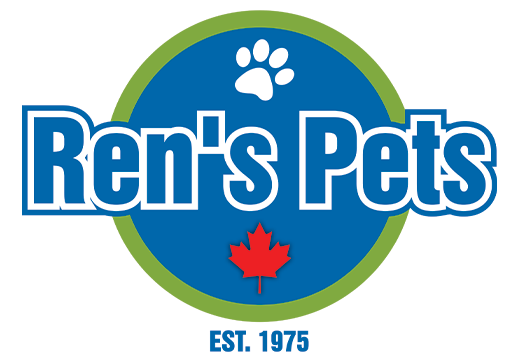 How to redeem the offer
Please click "Learn More" to receive your promo code.
Terms and Conditions
Not to be combined with any other offer/coupon/voucher. No cash value. Must be used in full. Coupon cannot be reissued with product return. One time use. Must be a valid CAA Member. One time use per month.