Save on Tickets to see The Horse and His Boy
Entertainment and Attractions | Offer ends on
July 21, 2019
Whisk your family off to Narnia in this mesmerizing story about four runaways — a boy, a girl and their horses — who find themselves called upon to rescue Narnia. With wild adventure and daring escapes, it's quite unmissable for fans of The Lion, The Witch and The Wardrobe and The Magician's Nephew and the perfect introduction for anyone new to the magical stories of C.S. Lewis.
To complete an unforgettable experience, a pre-show workshop lets your family make the magic that happens on stage. Only $5 per person.
CAA Members can purchase tickets for The Horse and His Boy for $32.77+HST (adult) and $22.60+HST (youth).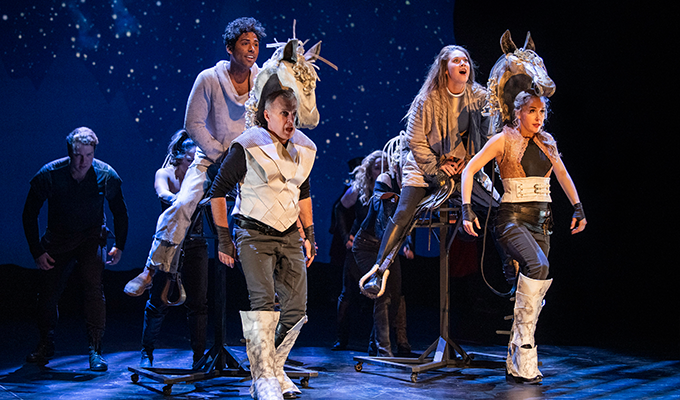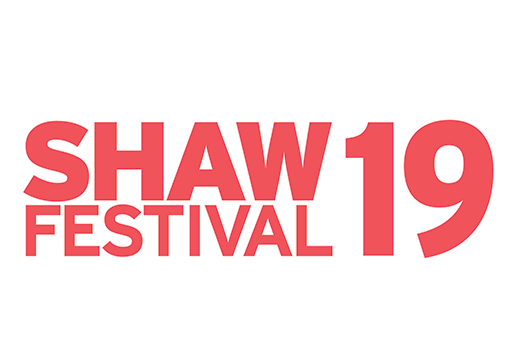 How to redeem the offer
To redeem this offer purchase tickets online by visiting shawfest.com or calling 1-800-511-7429 using the promo code: CAASAVE
Terms and Conditions
Based on availability, not valid in conjunction with any other offers or discounts or on previously purchased tickets. Limit of six tickets per production. Tax, handling apply. Offer ends July 21, 2019.