Save up to 30% on Garmin activity trackers
Shopping | Offer ends on
April 7, 2020
Whether you already live an active lifestyle or you just want to get started, Garmin has the gear to take you further. From activity trackers to smartwatches, it's never been easier to set and track your fitness goals.
For a limited time, Members save up to 30% on the Garmin vívofit® 4, vívosmart® 4, and vívomove HR.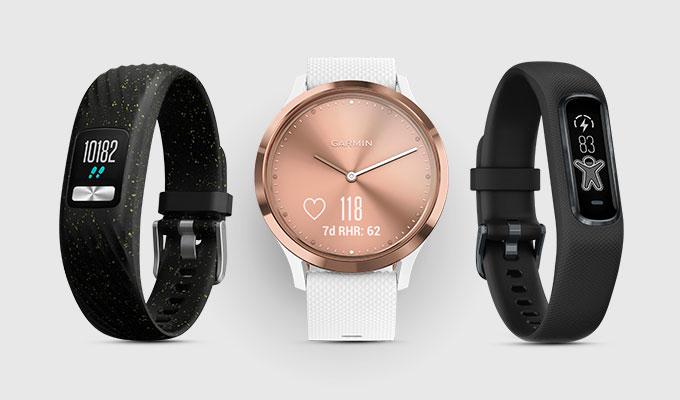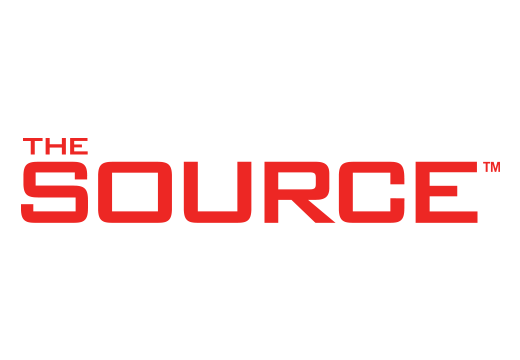 How to redeem the offer
Valid with the registration of an online account at thesource.ca. 
Terms and Conditions
Offer ends April 7, 2020. Valid online. Qualifying SKUs 108086984, 108086985, 108086986 and 108086987. Limit 2 per customer. Limited quantity. While supplies last. Cannot be combined with any other offer, discount, coupon, special price, or promotion.