Save up to 40% on select Tilley Products
Shopping | Offer ends on
August 27, 2019
For more than 30 years, Tilley is passionately committed to making the best travel clothing and accessories. Tilley products make it easier for travellers to pack in more memories than clothes, allowing each individual to embrace their spirit of adventure.
Escape from the everyday with smart-and-stylish hats and clothing essentials designed to travel well and often.
Members save 40% on specially designed socks and undergarments, and 20% on sun-protective hats.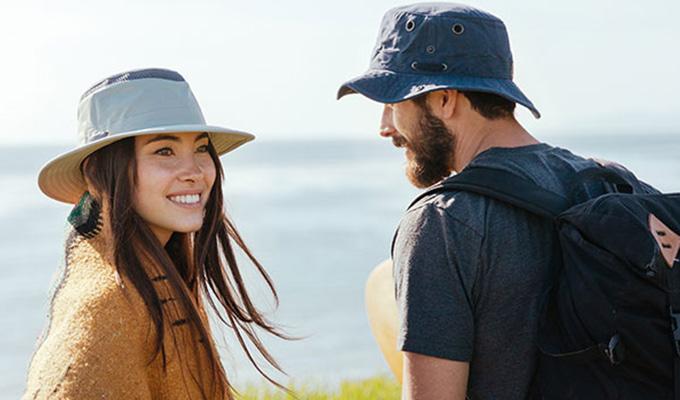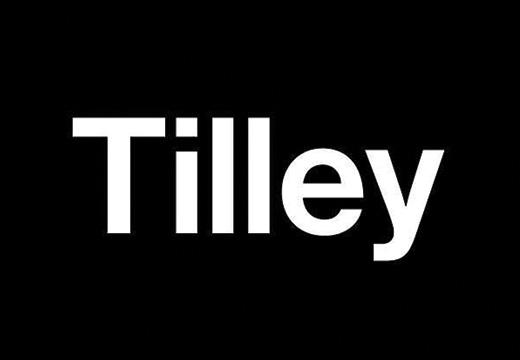 How to redeem the offer
Shop in-store at your nearest CAA Niagara branch.