Early Booking Promotion
Travel | Offer ends on
February 28, 2019
Book early and save with Transat. All new individual bookings of Transat South, Florida, cruise, Duo packages or guided tours, for bookings made from January 24 to February 28, 2019, for travel between May 1 and October 31, 2019.  
Benefit from these perks when you book a South Package:
Transats' Price Drop Guarantee
The option to change your travel dates up to 21 days before departure
A $50 future travel voucher2
Free seat selection, valued at $50 (for Distinction Collection packages)3
Benefit from this perk when you book a Florida, cruise or Duo package or a guided tour:
A $50 future travel voucher
Family specials:
Kids stay and eat free 
Solo parent special 
No single supplement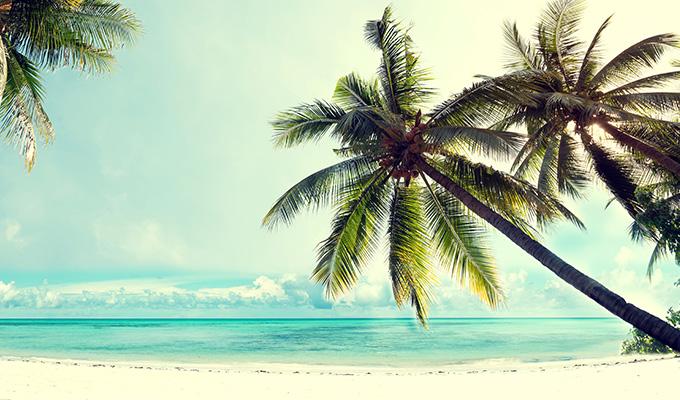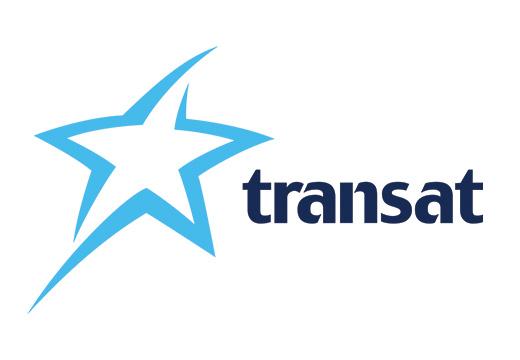 How to redeem the offer
Contact a CAA Travel Agent for more details. 
Terms and Conditions
The Early Booking Promotion is valid on new individual bookings made from January 24 to February 28, 2019, for a minimum of 7 nights, for travel between May 1 and October 31, 2019. Offer does not apply to groups, flights or à la carte accommodations. 1Changes to travel dates: Clients can change their travel dates only once, and travel must be completed by April 30, 2020. Not applicable to Florida, cruise or Duo packages, guided tours, or packages to Sandals Resorts, Beaches Resorts, Grand Pineapple Beach Resorts and Couples Resorts Jamaica. Changes to travel dates are subject to hotel and flight availability. If the price for the new dates is higher, the client must pay the difference. No refund will be given should the price be lower than the initial price. All changes to travel dates must be made through the client's travel agent. If the agent is unavailable, the client may contact Transat at 1-866-322-6649 (24 hours a day, seven days a week). 2Future travel voucher: With the purchase of a package, a non-transferable future travel voucher of $50 per adult/$25 per child will be issued and must be redeemed by October 31, 2020. 3Free Seat Selection: Offered to clients who book a Distinction Collection package. Includes free standard seat selection. Not applicable to seat selection made on Air Transat's website. †The Price Drop Guarantee does not apply to groups; flights; cruise packages or packages to Florida; Haiti; Duo packages; guided tours or à la carte accommodations. It also does not apply to packages to Sandals Resorts, Beaches Resorts, Grand Pineapple Beach Resorts and Couples Resorts Jamaica, Transat 48-hour sales, deals of the day, SPC rooms or promotional room upgrades. Should the package become available at a lower price, clients may receive a refund of up to $200 per adult/$100 per child, minus a $25 per person administration fee. This promotion may change without notice and is subject to availability at the time of booking. COM-1304 // January 24, 2019