Don't miss this winter classic!
Member Exclusive
February 23, 2019 | 1:00 pm
$0
Join us for some good old-fashioned family fun!  CAA Members are invited to an afternoon of FREE skating, delicious hot chocolate, and exciting prize giveaways.
The event will be taking place from 1 pm until 3 pm.  Members can enter the Meridian Centre through the Rankin Bridge or the main lobby.  
Children 14 and under must wear a helmet. Space is limited, please register below.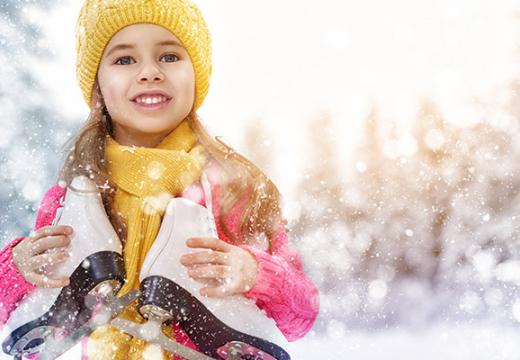 Meridian Centre
1 IceDogs Way
St. Catharines, ON
L2R 0B3