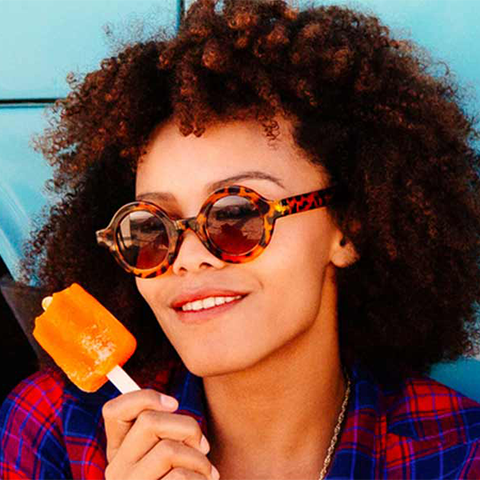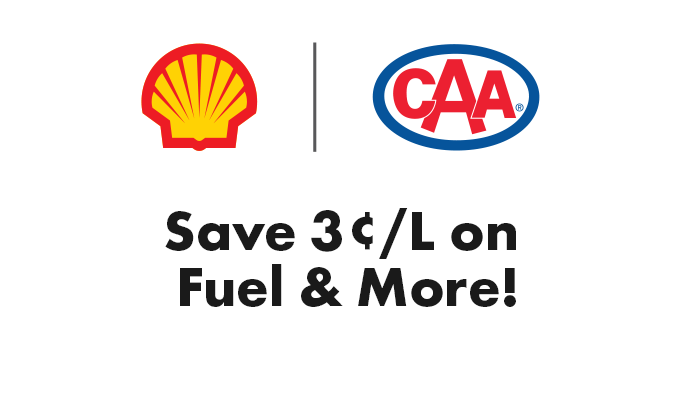 Save 3¢/L on Fuel
You can save 3¢/L on fuel every time you fill up at a participating Shell station with a CAA Membership. Swipe your CAA Membership card or load it into the Shell app once to get savings on every trip.
Conditions apply.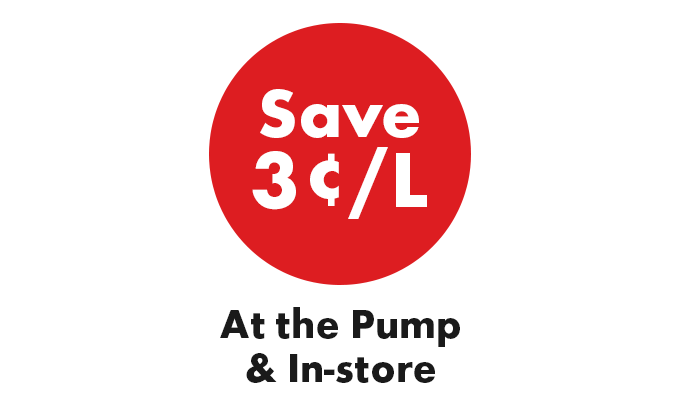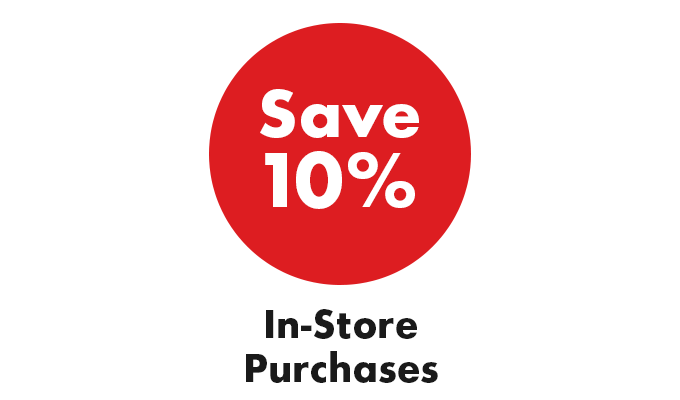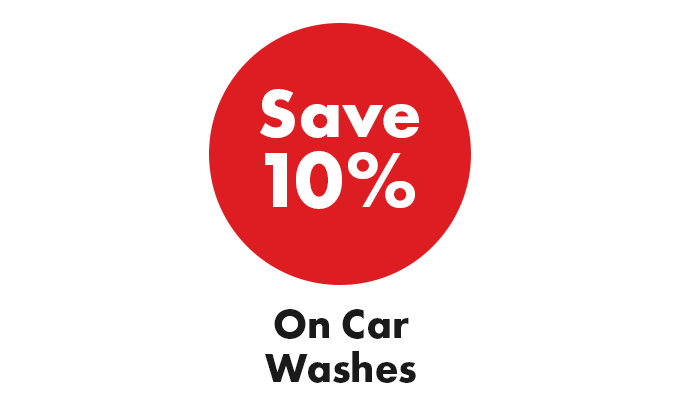 Count Your Savings
With just your regular fuel purchases, you can earn enough to completely pay for your CAA Membership - and more!
Never miss an opportunity to save.
Take advantage of Member-exclusive savings on each fuel purchase by loading your CAA card into the Shell EasyPay™.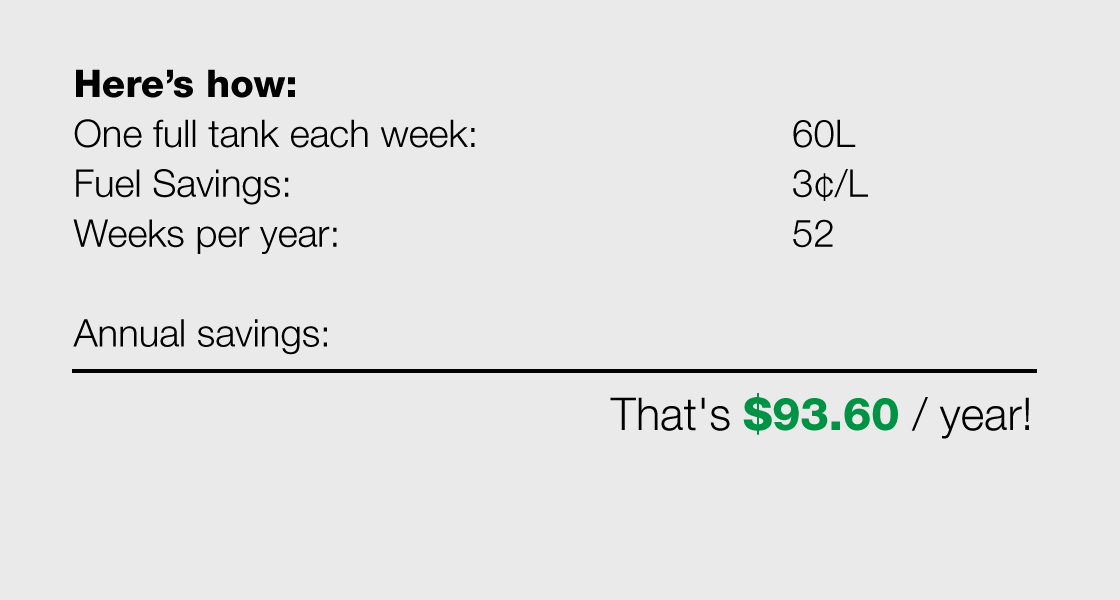 Fuel Up Faster with the Shell App
Save on fuel and pay from your phone by using Shell EasyPay™ in the Shell app. You can even use it to locate nearby Shell stations and buy and store codes to activate the car wash - no need to hold onto paper receipts!
Here's how it works: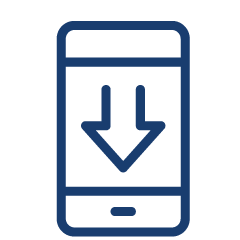 Download the Shell app and create an account on your mobile device.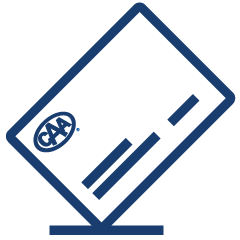 Add your CAA Membership number and your payment details.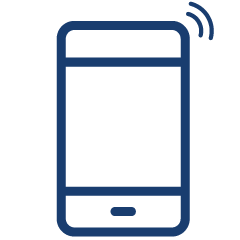 Tap 'Pay at the Pump' to automatically save on fuel purchases.