Your Membership gives you exclusive access to events
Your CAA Membership gives you access to exclusive events throughout the year. Enjoy family friendly events like Safari Niagara Day, Movie Morning and Skate Day, learn how to stay safe on the road at community advocacy events, and explore possible holiday adventures at CAA travel presentations. All of these are available to you as a CAA Member.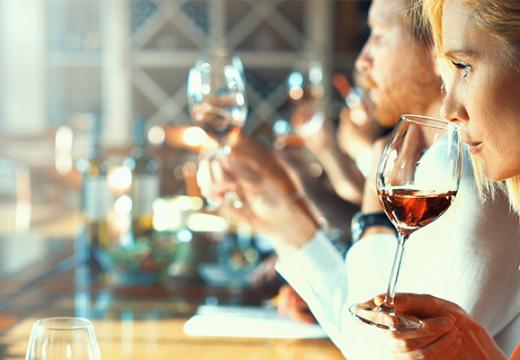 Meet Me There: Megalomaniac Winery
Solo Travellers
January 15, 2019 | 4:00 pm
Enjoy an afternoon wine tasting at Megalomaniac Winery with your fellow Solo Travellers Club Members.
Cost includes the wine tasting and a $15 wine voucher to be used on the same day.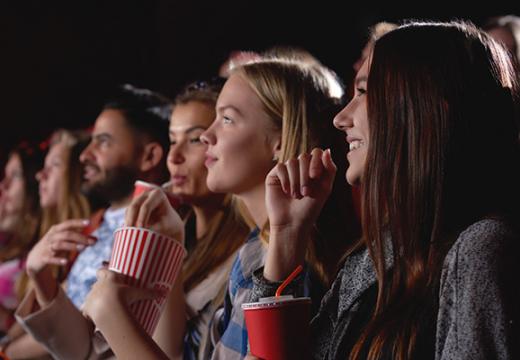 Meet Me There: Ridge Film House
Member Exclusive
February 12, 2019 | 7:00 pm
Join the Solo Travellers' Club for a private screening at the Ridge Film House. Located in the heat of Ridgeway, the small boutique theatre features an in-house bar and luxury seating. Movie: TBA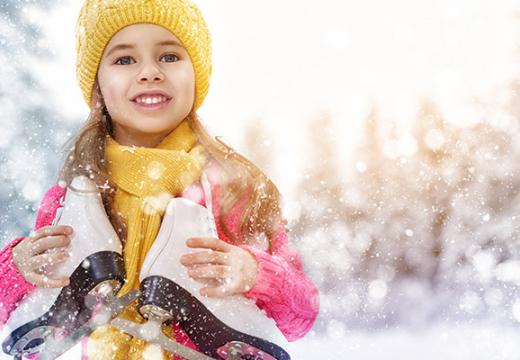 CAA Niagara Skate Day
Member Exclusive
February 23, 2019 | 1:00 pm
Join us for some good old-fashioned family fun!  CAA Members are invited to an afternoon of FREE skating, delicious hot chocolate, a photo booth and fabulous prize giveaways.