Request assistance fast with the CAA Mobile App
With the CAA Mobile App, Members can request Roadside Assistance across North America. Unsure of your location? Turn your location services on to follow your request from start to finish with in-app tracking.
Download the app today to request towing and flat tire service, battery boost, lockouts, fuel delivery, and more!
Carry your card wherever you roam with the CAA Mobile App
Download the CAA Mobile App today to:
✔ Request Roadside Assistance quickly
✔ Find CAA Rewards Offers Near You
✔ Check Your CAA Dollar Balance
✔ Access Your Digital CAA Membership Card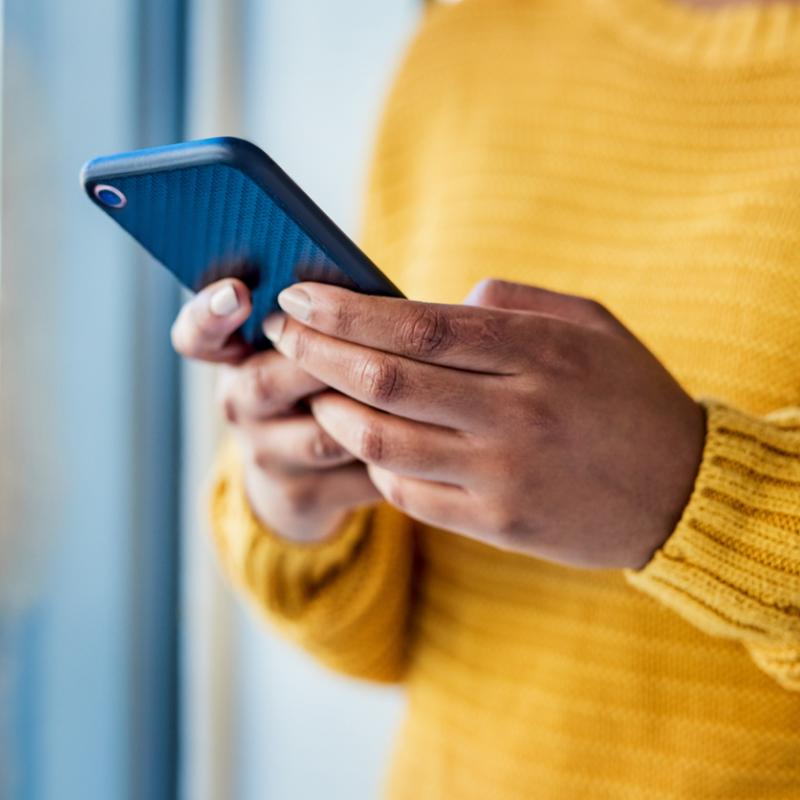 Unlock the full power of your Membership
Discover the top features of the CAA Mobile app.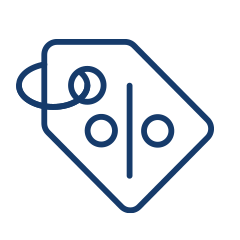 Exclusive Offers & Savings | Get savings on the go! Personalize your experience by selecting your favourite CAA Rewards partners and be the first to know about limited-time offers.
Roadside Assistance Made Easy | Use CAA Service Tracker to see your driver's location and estimated arrival in real-time. You can even share this information with family and loved ones too!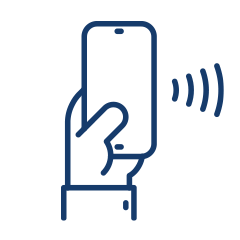 Access your Digital Card | Easily access your digital CAA Membership card via the app and add it to the Apple Wallet or Google Pay.