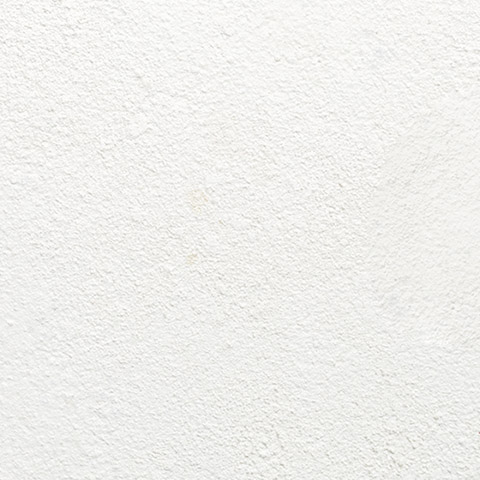 Give the Gift of Peace of Mind
From hotel savings and insurance discounts to Member-exclusive pricing on movie passes and attraction tickets, a CAA Membership is the gift that keeps giving all year long. Members can show their card at hundreds of restaurant and retail partners across North America to save instantly, or shop through the CAA eStore and earn valuable CAA Dollars® that can be redeemed toward their annual Membership dues, travel, attraction tickets and more.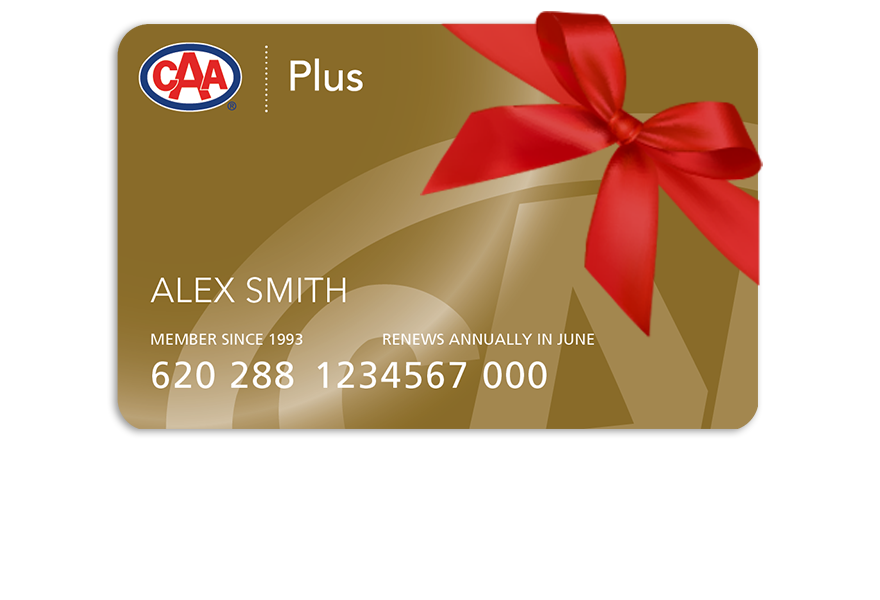 It pays to be a CAA Member
All CAA Members can expect exclusive access to services, events, benefits, and savings on insurance, shopping and travel services.
CAA Basic/Plus/Premier Members can count on 24/7 Roadside Assistance in any vehicle.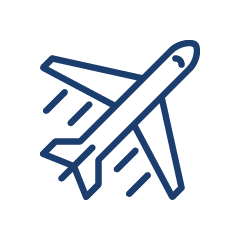 CAA Members get Exclusive Travel Benefits like discounts, VIP check in, ship credits, and special amenities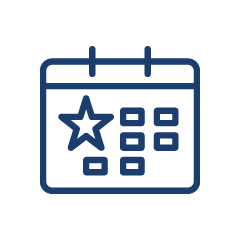 Members get exclusive invitations to events such as Safari Niagara Day and safety clinics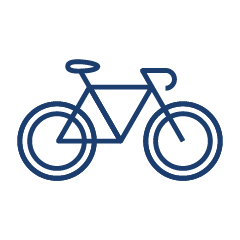 Get same peace of mind that comes CAA's roadside assistance for your bicycle with Bike Assist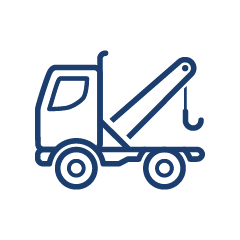 When Members can't take the wheel the Drive You Home program will make sure you get home safely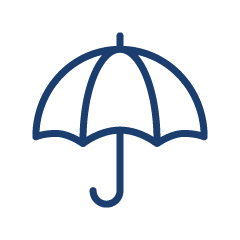 Members get exclusive discounts on Home, Auto, Travel and Life Insurances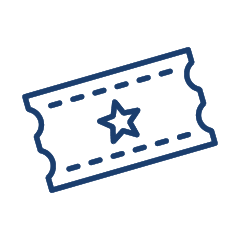 Members get presales and discounts from partners such as the Meridian Centre and First Ontario PAC
Frequently Asked Questions
Who can I give a CAA Gift Membership to?
Do I have to be a CAA Member to gift a Membership?
What will my gift recipient receive?
What will I receive?
Can I pay for their CAA Gift Membership renewal next year?