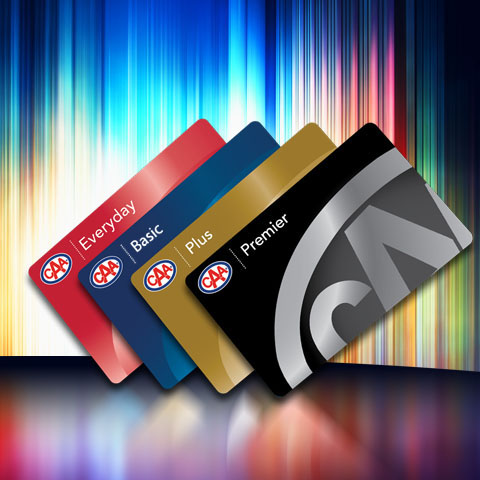 CAA Gives You Peace of Mind at All Levels
CAA Members are covered 24/7, 365 days a year. Have peace of mind knowing that you are safe on the road with 24-hour roadside assistance anywhere in North America. With Member savings on home and auto insurances, as well as travel benefits, your CAA Membership can pay for itself.
To learn more about our Membership packages, please call us at: 1-800-263-7272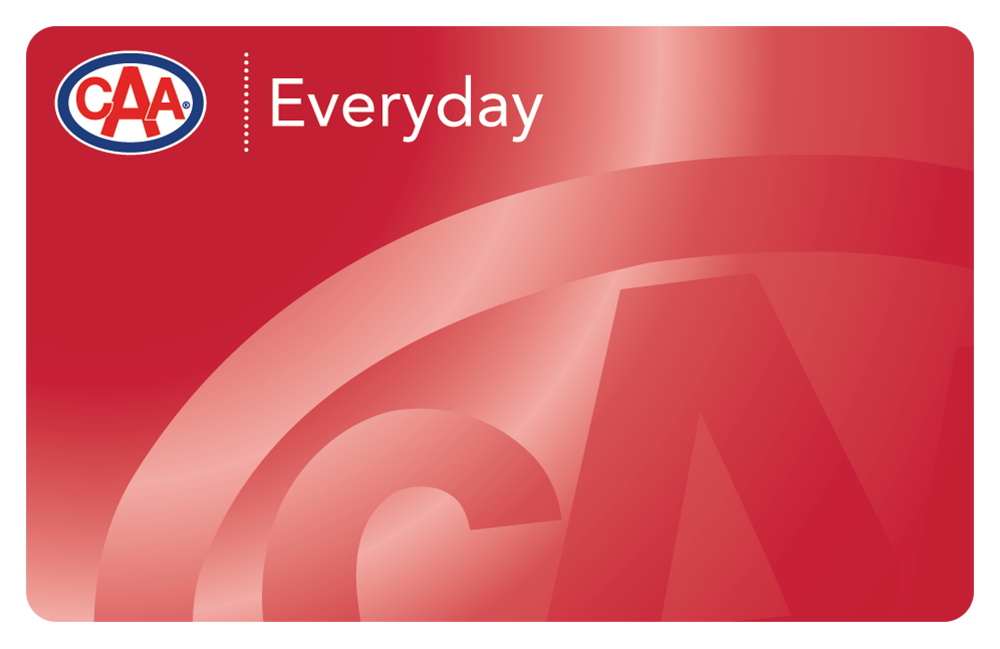 Everyday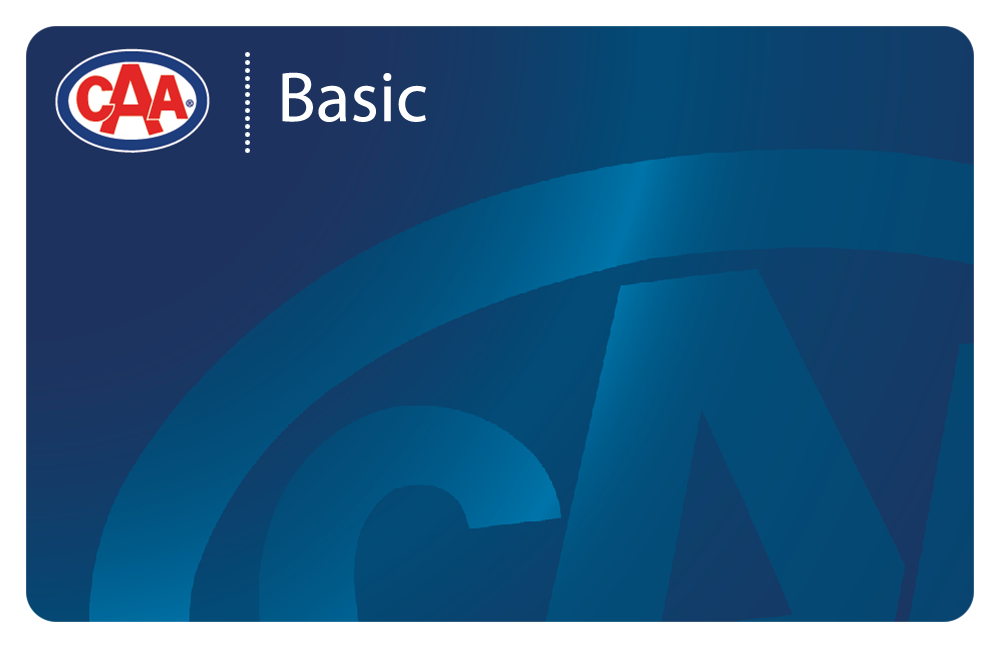 Basic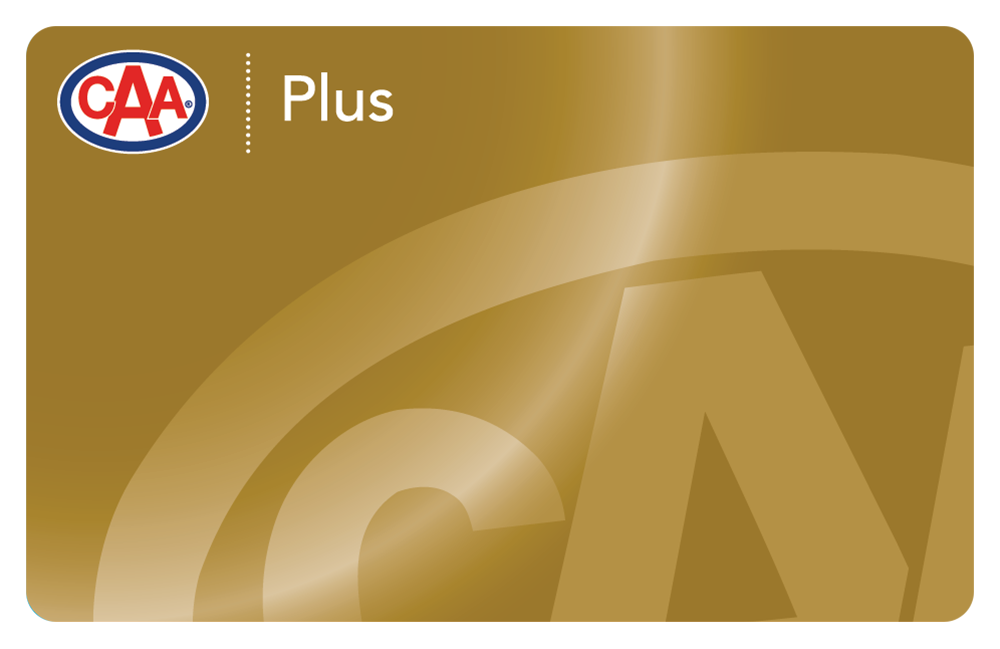 Plus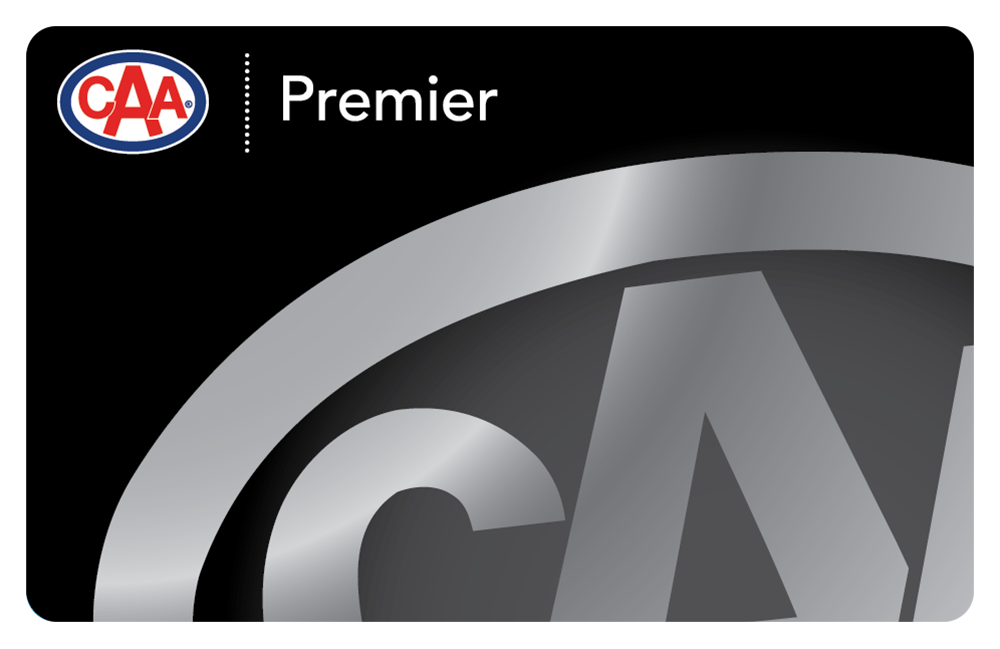 Premier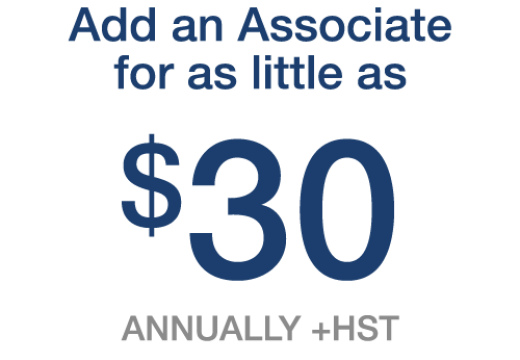 Ensure your whole family is covered
Add another person from your household to any Membership starting at $30/year*
* $30 is for an Everyday Membership which does not include towing. An Associate Membership must be the same or LOWER coverage than the Primary Membership on the household Account.
Family Plus
$26.20 Monthly + HST
CAA Plus coverage as listed above, for yourself and up to 5 additional Members living in the same house
For more information visit caaniagara.ca/family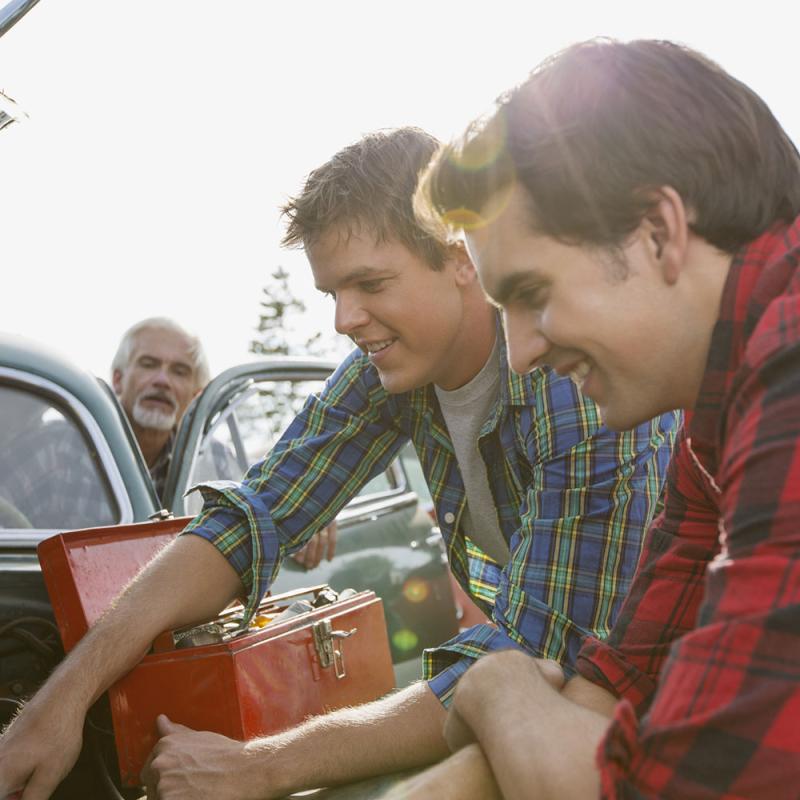 It pays to be a CAA Member
All CAA Members can expect exclusive access to services, events, benefits, and savings on insurance, shopping and travel services.
CAA Basic/Plus/Premier Members can count on 24/7 Roadside Assistance in any vehicle.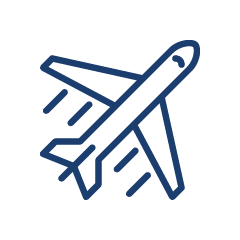 CAA Members get Exclusive Travel Benefits like discounts, VIP check in, ship credits, and special amenities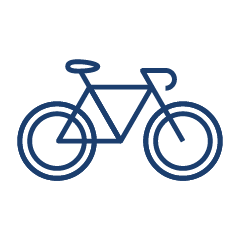 Get same peace of mind that comes CAA's roadside assistance for your bicycle with Bike Assist
Members get exclusive invitations to events such as Safari Niagara Day, Shredding Day and safety clinics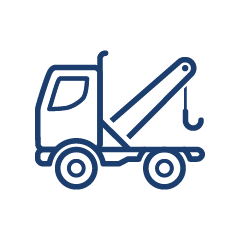 When Members can't take the wheel the Drive You Home program will make sure you get home safely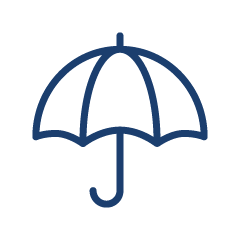 Members get exclusive discounts on Home, Auto, Travel and Life Insurances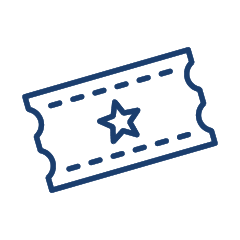 Members get presales and discounts from partners such as the Meridian Centre and First Ontario PAC
* Plus HST, and applicable convenience fees on Monthly Payment Plans
** Price based on a basic Everyday Membership; which does not include Roadside Assistance.
1 In any direction from the point of breakdown; Plus & Premier Members requiring roadside assistance within Niagara can expect towing to either their home address (as listed on the Membership) or to a local auto service provider, up to 100kms from point of breakdown.
2 Mobile Battery replacement services are available free of charge with the purchase of a CAA Battery
3 Fuel included in Plus & Premier level Memberships will be enough to transport the vehicle to the nearest service station
4 Valid on traffic offences only
5 Available to only CAA Members in good standing; CAA Premier cardholders can include their spouse and any family members in their household who are underage (ie. less than 18yrs old)
6 When involved in a reportable collision more than 160km from home and towing is required
For further details about any of the benefits listed, consult our Terms and Conditions page.
Family Plus Membership refers to one Primary Plus Member and up to five Associate Plus Members. All Members must reside in the same household. All Members are entitled to four Emergency Roadside calls per membership year with up to 250 km of towing per call. Primary Members are entitled to an additional call with up to 10 km of towing.
Existing Members may switch to the Family Membership at time of renewal.