Adventure awaits, with the CAA Solo Travellers Club
Travelling solo doesn't mean travelling alone. With the Solo Travellers Club you can travel the world and share the adventure with a group of like-minded people who love to travel and experience new things.
Whether you're comfortable venturing out on your own, prefer travelling with only a small handful of friends, or want to explore the world as part of a large guided group, a Solo Travellers Club agent can help you book and prepare for your next dream vacation. Our vacations and excursions will introduce you to a wide range of travel options and destinations you may not have considered.
Upcoming Solo Travellers Club Tours
Ready for your next adventure? We've created designated Solo itineraries, which are perfect for travellers who are looking for a more structured vacation. All you have to do is arrive with your passport in hand.
 Join Our Facebook Group
Connect with your fellow travelers, get up-to-date information, share photos from your trips,
ask questions and more!
Upcoming Solo Travellers Events
Get to know your fellow Solo Travellers through social events, attend a tour presentation or get in a quick single day local adventure with a Solo Travellers Club event.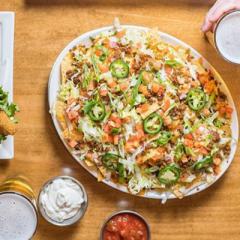 Meet Me There: Turtle Jack's Muskoka Grill
September 10, 2019 | 6:00 pm
Bringing the atmosphere for Muskoka to the city. Come join the Solo Travellers Club to share travel stories & discuss upcoming tours!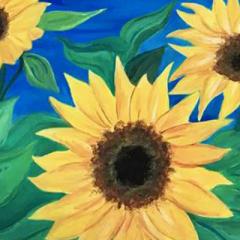 Meet Me There: Paint Nite!
October 9, 2019 | 6:00 pm
Enjoy a evening of painting and friends!