Our Thorold, Niagara Falls, St. Catharines and Welland locations are open with limited services. We encourage all visitors to wear a mask when entering our Branches. Our Grimsby location will remain closed at this time for renovations.
Read the latest updates from CAA Niagara.

Travel Solo, but not alone
The world is full of incredible destinations. When planning a trip, there's so much to think about – it can be overwhelming. With CAA Niagara, solo travellers can explore the world on their own but not alone. The Solo Travellers program will introduce you to a wide range of travel options & destinations you may not have considered. Plus, you will have the opportunity to meet & connect with other like-minded solo travellers in the Niagara Region through travel & local social events.
Travelling Solo doesn't mean travelling alone.
Frequently Asked Questions                     Read Latest Solo Newsletter
Upcoming Solo Travellers Tours
Ready for your next adventure? Browse designated Solo itineraries, which are perfect for travellers who are looking for a more structured vacation. Our Tour Directors take care of the details, so all you have to do is arrive with your passport in hand.
5 Reasons Why Solo Travellers Should Take an Escorted Tour:
✔

✔

✔

All the planning is done for you

You have the company of fellow solo travellers

An organized tour allows you to see more sights

✔

✔

You feel more comfortable travelling in a group

You have the support of a Tour Director
 Solo Travellers on Facebook
Connect with your fellow travelers, get up-to-date information, share photos from your trips, ask questions and more!
Join us on Facebook
 Solo Traveller Newsletters
Read past Solo Newsletters highlighting information on solo friendly tour departures, presentations, local events, and solo traveler specific information.
Read More
Upcoming Solo Travellers Events
Solo Travellers events are a great way to get to know fellow Solo Travellers and include tour presentations, Solo Socials and Meet Me There events.
There are currently no event listings.
Please check back soon as events are regularly added.
Additional CAA Solo Tours
Discover more solo-friendly group tours hosted by other CAA Clubs across Canada.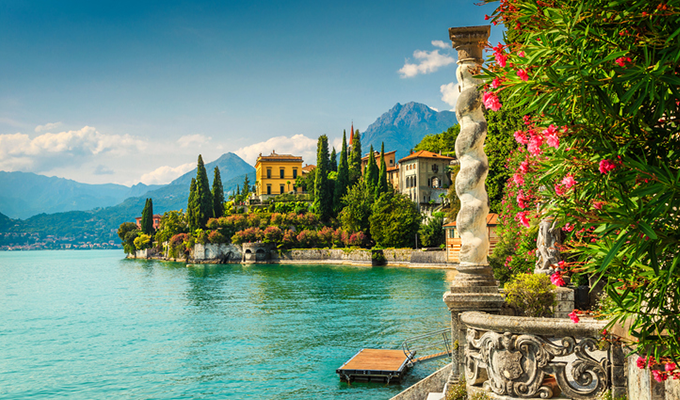 La Dolce Vita: Lake Como, Verona & Venice
October 14-24, 2020 | From $5,999*
Explore Northern Italy and all it's charms. From Lake Como known for its beautiful scenery with Italy's deepest lake surrounded by mountains with charming resort villages. Visit Verona in the Italian countryside, and Venice, the city of Canals built on a lagoon.
View Itinerary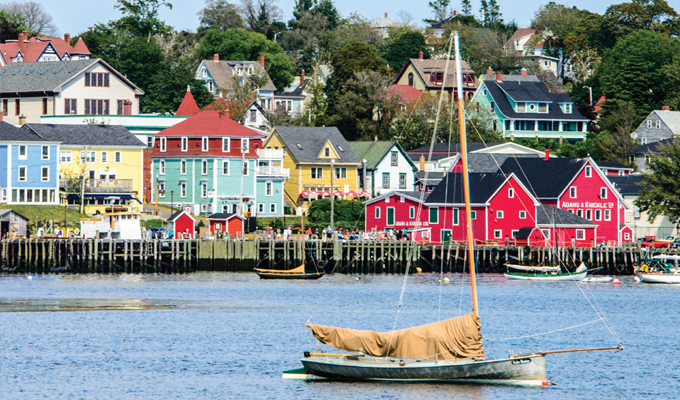 Lighthouses, Lobster & Green Gables
August 30 - September 9, 2020 | From $7,199*
Come from away to Atlantic Canada, home of sandstone cliffs, rolling dunes, church spires and great hospitality. Begin with breakfast at Peggy's Cove, indulge your palate in the Scallop Capital of the World, search for whales and stroll the Bay of Fundy's ocean floor at low tide. Enjoy Anne of Gilbert - the Musical, and visit Anne's home in PEI.
View Itinerary
*Prices subject to change without notice. Contact a CAA Travel Consultant for up to date pricing. Logos and trademarks are the property of their respective owners.