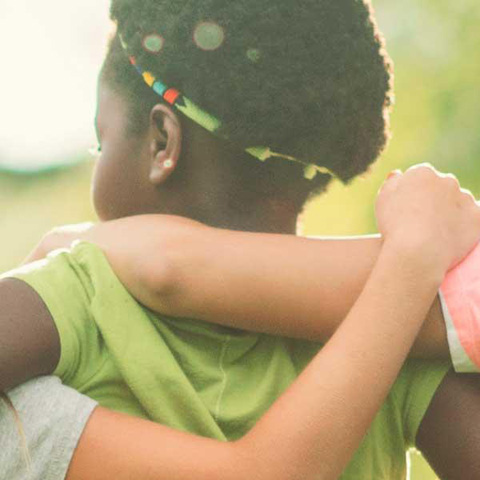 Your Membership gives you exclusive access to events
Your CAA Membership gives you access to exclusive events throughout the year. Enjoy family friendly events like Safari Niagara Day, Movie Morning and Skate Day, learn how to stay safe on the road at community advocacy events, and explore possible holiday adventures at CAA travel presentations. All of these are available to you as a CAA Member.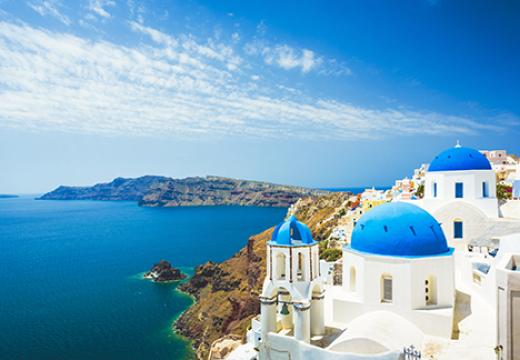 Greece - Athens & Greek Islands Presentation
Travel Presentation
*Please note date of presentation has been updated to November 23, 2023.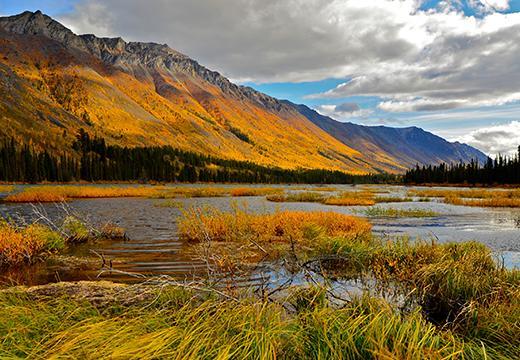 Alaska & Yukon Cruise Tours Presentation
Travel Presentation
Enjoy stunning film footage of Alaska and the Yukon! Obtain advice and information on exclusive booking and travel benefits for travel in summer 2024.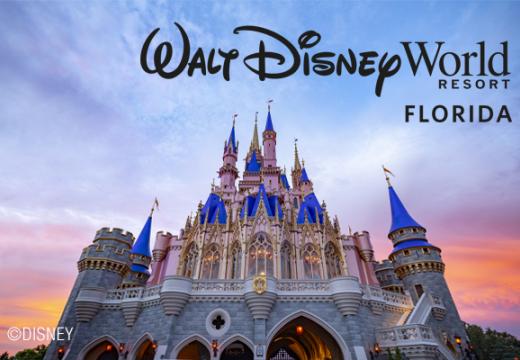 Disney Presentation
Travel Presentation
Join us for a Disney presentation where you can discover the many sides of Disney. Come hear about new, exciting Disney offerings and discover why you should book Disney with CAA Travel.