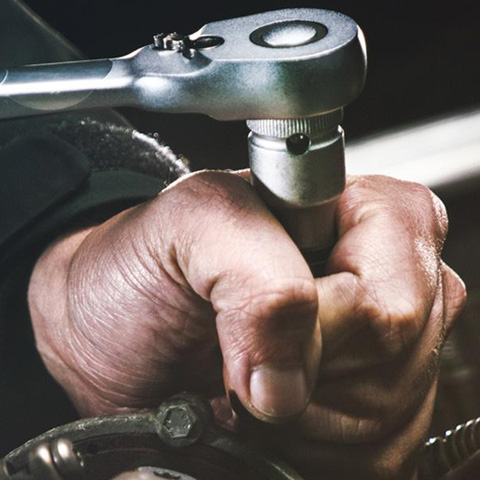 Auto repair you can trust
The Approved Auto Repair Services (AARS) program is designed to take the guesswork out of vehicle maintenance. Every auto repair facility in the AARS program must meet strict CAA requirements for delivering quality service at a fair price. Plus, the repair work is backed with a one-year, 20,000 km Canada-wide warranty on most parts and services.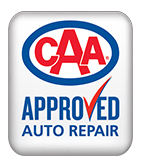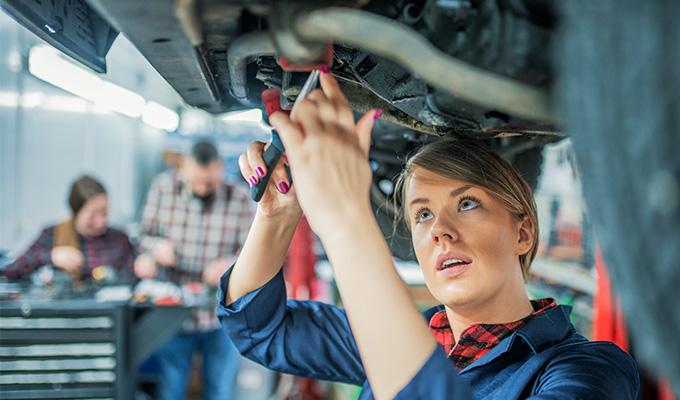 Find a CAA-Approved Auto Repair Facility
The CAA Approved Auto Repair Services (AARS) program identifies auto repair facilities that meet stringent CAA standards for quality service at fair prices. Members also receive exclusive perks and benefits!
Use our locator tool to find the AARS facility closest to you. Looking for a repair facility outside the Niagara region? Use the AAA Shop Locator to find a Approved Auto Repair location in your area. 
Central Service Auto Repair
St. Catharines, ON
63 Welland Ave.
Phone: (905) 685-1622
Monday 7:30am-5:30pm
Tuesday 7:30am-5:30pm
Wednesday 7:30am-5:30pm
Thursday 7:30am-5:30pm
Friday 7:30am-5:30pm
Saturday CLOSED
Sunday CLOSED
Visit Website
Performance Acura
Monday 8:00am-5:00pm
Tuesday 8:00am-5:00pm
Wednesday 8:00am-5:00pm
Thursday 8:00am-5:00pm
Friday 8:00am-5:00pm
Saturday 8:00am-1:00pm
Sunday CLOSED
Visit Website
S&W Service Center
St. Catharines, ON
121 Lakeport Rd.
Phone: (905) 935-9971
Monday 8:00am-5:00pm
Tuesday 8:00am-5:00pm
Wednesday 8:00am-5:00pm
Thursday 8:00am-5:00pm
Friday 8:00am-5:00pm
Saturday 8:00am-12:00pm
Sunday CLOSED
Visit Website
Sharps Auto Centre
St. Catharines, ON
7 Petrie St.
Phone: (905) 688-3277
Monday 8:00am-5:00pm
Tuesday 8:00am-5:00pm
Wednesday 8:00am-5:00pm
Thursday 8:00am-5:00pm
Friday 8:00am-5:00pm
Saturday CLOSED
Sunday CLOSED
Advantage Auto Pro
Niagara Falls, ON
2828 St. Paul Ave.
Phone: (905) 658-6117
Monday 8:00am-5:00pm
Tuesday 8:00am-5:00pm
Wednesday 8:00am-5:00pm
Thursday 8:00am-5:00pm
Friday 8:00am-5:00pm
Saturday CLOSED
Sunday CLOSED
Visit Website
Spotless Auto Services
Niagara Falls, ON
6787 Dorchester Rd
Phone: (289) 296-3314
Monday 8:00am-6:00pm
Tuesday 8:00am-6:00pm
Wednesday 8:00am-6:00pm
Thursday 8:00am-6:00pm
Friday 8:00am-6:00pm
Saturday 8:00am-4:00pm
Sunday CLOSED
Visit Website
Mike's Auto Service
Thorold, ON
11 St. David's St W
Phone: (905) 227-6999
Monday 8:00am-5:00pm
Tuesday 8:00am-5:00pm
Wednesday 8:00am-5:00pm
Thursday 8:00am-5:00pm
Friday 8:00am-4:00pm
Saturday CLOSED
Sunday CLOSED
Visit Website
Niagara Motors
Virgil, ON
1537 Regional Road 55
Phone: (1-877) 505 5787
Monday 9:00am-7:00pm
Tuesday 9:00am-7:00pm
Wednesday 9:00am-7:00pm
Thursday 9:00am-7:00pm
Friday 9:00am-5:00pm
Saturday 9:00am-5:00pm
Sunday CLOSED
Visit Website