Rest assured with CAA Home Insurance
Whether you own, rent, or are looking for protection for your cottage, CAA Home Insurance products are flexible and designed to meet your family's unique needs.
CAA Members automatically receive a 10% discount2 on CAA Home Insurance. And, you can save even more with our mortgage-free, new home, monitored alarm & mature discounts. Speak to one of our licensed insurance professionals for a no-obligation quote.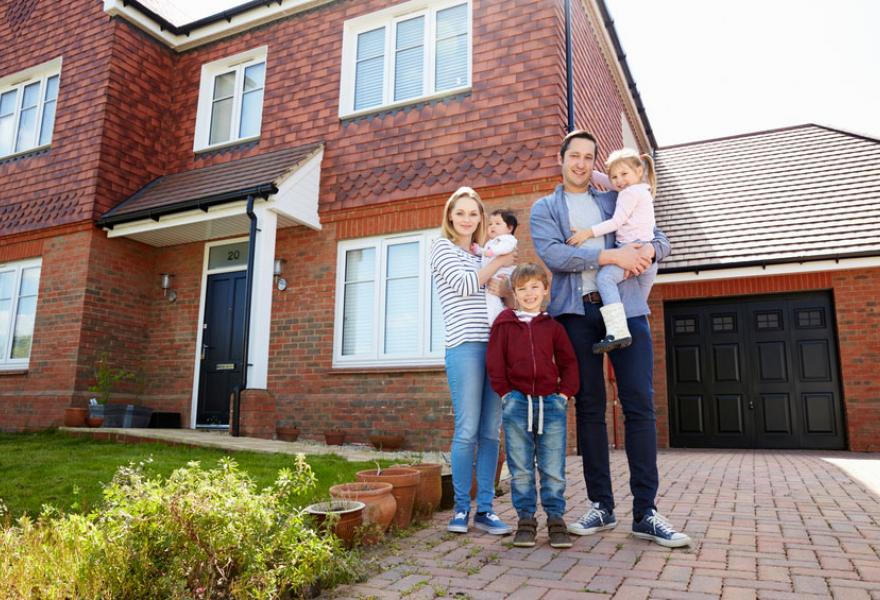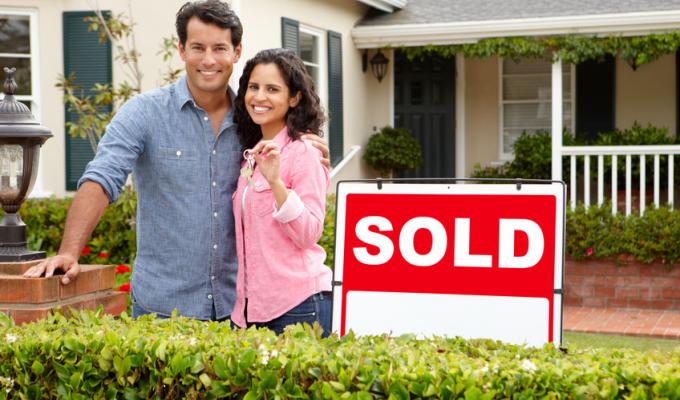 Homeowner Insurance
A CAA Insurance homeowner's policy offers protection for the physical structure of your home, your personal belongings and other buildings on your property. It also protects your family's legal liability to others and their property.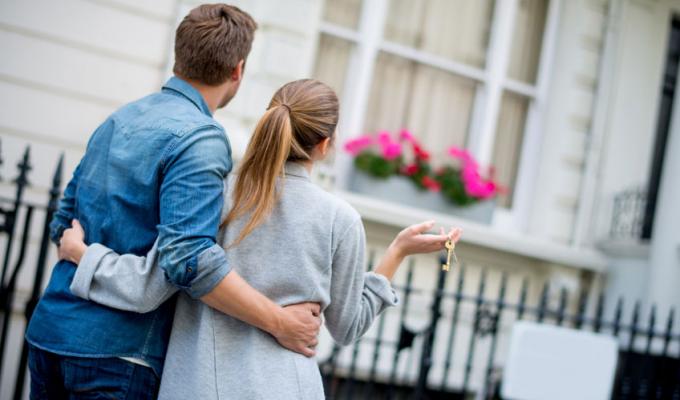 Tenant Insurance
If you rent your home, your CAA Home Insurance tenant's policy insures your personal belongings from fire, theft or damage, and protects your legal liability to other people and their property.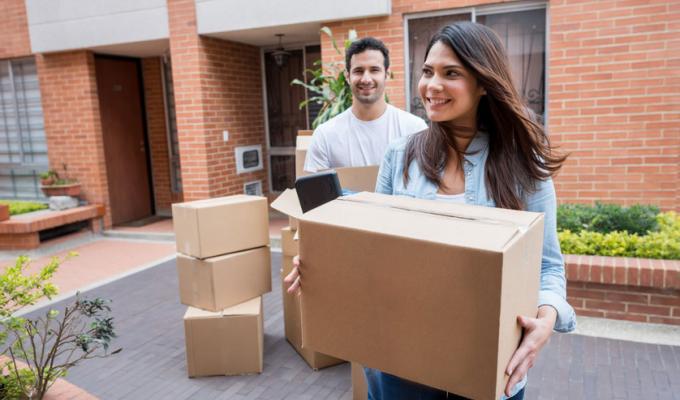 Condo Insurance
A CAA Insurance condo policy insures your condo unit and offers protection for your personal belongings, limits your family's legal liability to other people and their property, and offers limited protection for your unit's interior.
Bundle your auto & home insurance and save
Bundle your CAA Auto and Home Insurance and receive a 5% discount on your auto insurance, and up to 12.5% on your home insurance. Plus, you receive complimentary CAA Tire Coverage.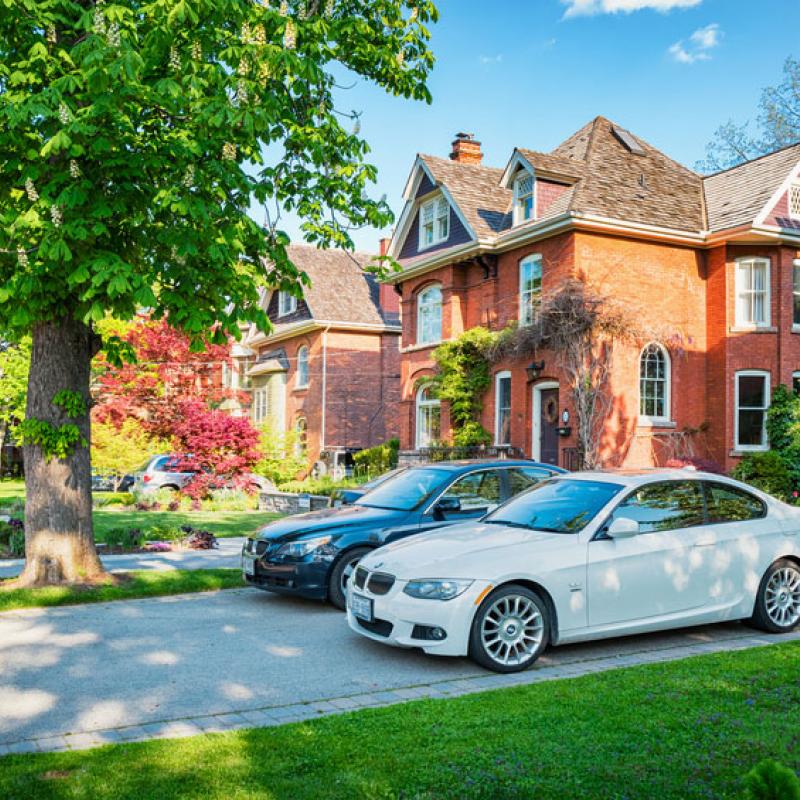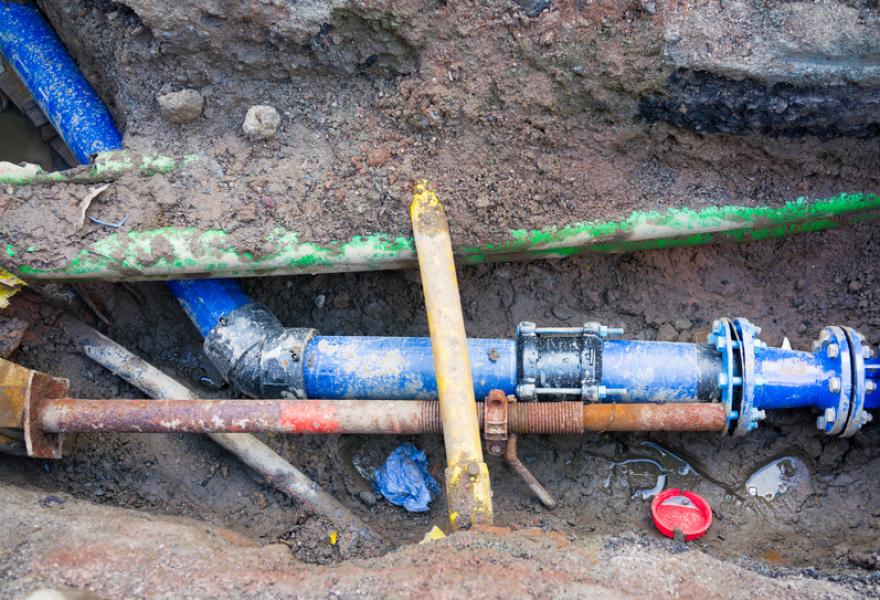 Take advantage of valuable add-ons to enhance your Insurance coverage
CAA Insurance offers extra coverage add-ons. Take advantage of Service Line and Home Equipment Breakdown coverage to protect your most valuable assets.
1 Auto and Property Insurance are underwritten by CAA Insurance Company.
2 To qualify for the discount you must be a current CAA Member in good standing (CAA Membership dues paid in full by membership expiry date). Eligible CAA Members may qualify to receive a Member Loyalty Discount based on membership tenure and Roadside Assistance usage.