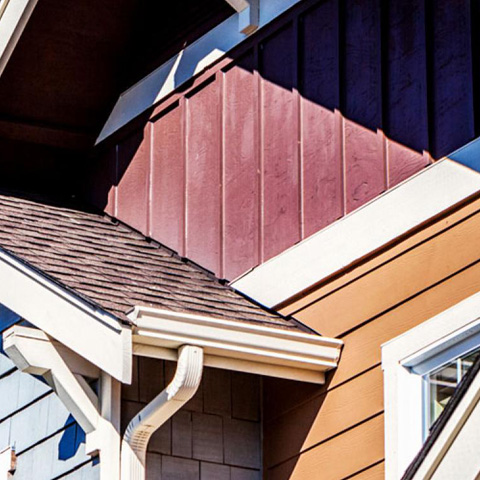 Rest assured with CAA Home Insurance
Whether you own, rent, or are looking for protection for your cottage, CAA Home Insurance products are flexible and designed to meet your family's unique needs.
CAA Members automatically receive a 10% discount2 on CAA Home Insurance. And, you can save even more with our mortgage-free, new home, monitored alarm & mature discounts. Speak to one of our licensed insurance professionals for a no-obligation quote.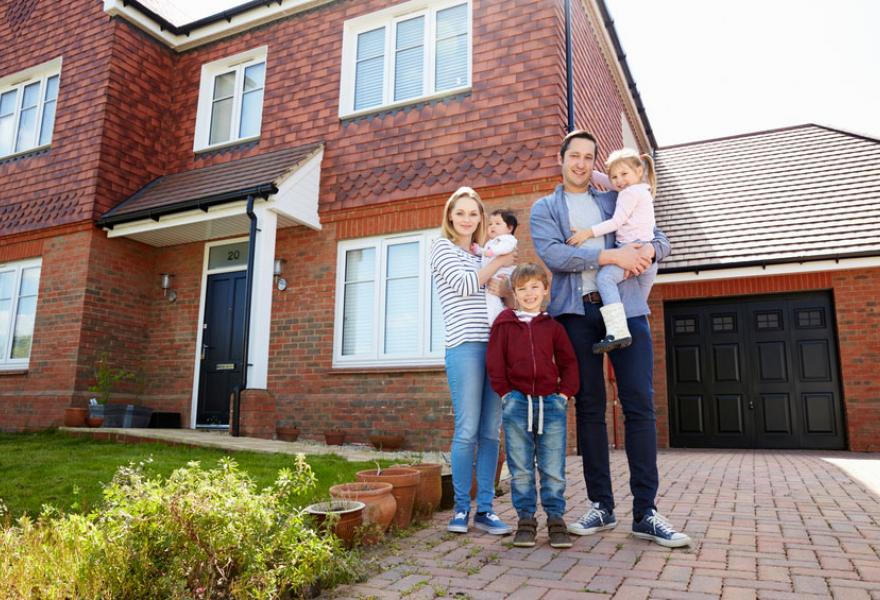 Bundle your Home & Auto Insurance and save
Bundle your CAA Home & Auto Insurance and receive a 5% discount on your auto insurance, and up to 12.5% on your home insurance.
Plus, you'll receive complimentary CAA Tire Coverage3.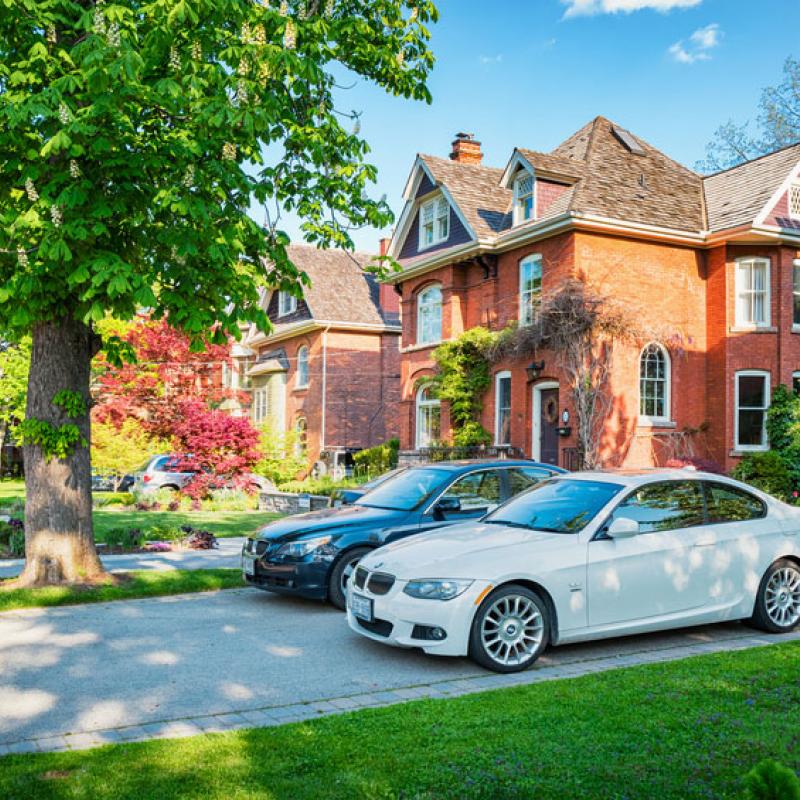 Legal Expense Insurance
Coverage for reasonable and necessary legal expenses incurred while pursuing or defending an accepted claim, including appointed lawyers, or other suitably qualified persons, and disbursements such as court fees, experts' fees, police reports or medical reports. Included at no additional cost.
CAA Tire Coverage
Bundle your CAA Auto and Home Insurance policies and receive complimentary coverage for tire repairs and replacements due to damage caused by a road hazard. Coverage for up to four tires on your existing vehicle(s), including winter tires.
Identity Theft
With advancements in technology, protection against identity theft is more important than ever. Keep you and your information safe with CAA Insurance. CAA Home Insurance policyholders can choose to receive identity theft protection for just $25/year.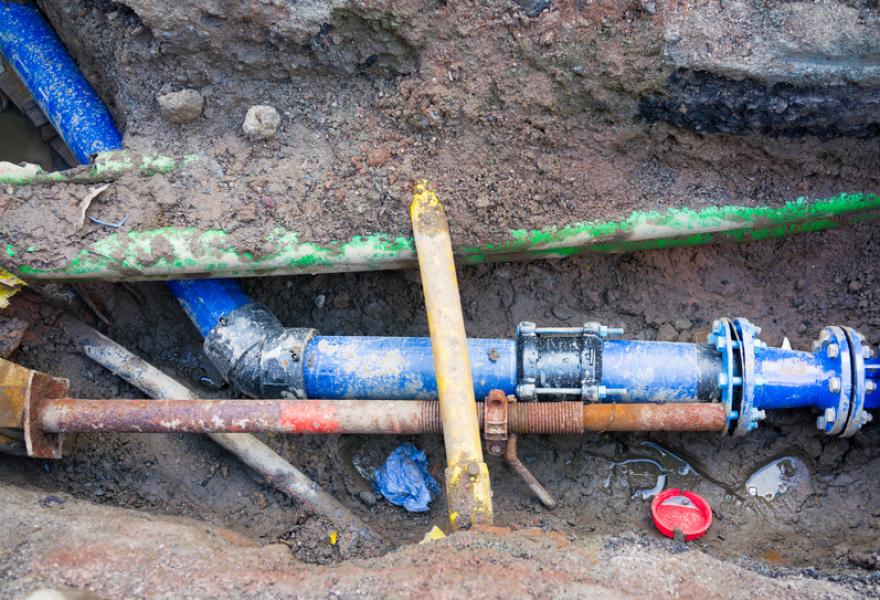 Enhance your Insurance coverage
CAA Insurance offers extended coverage options to protect your most valuable assets.
✔ Service Line Coverage protects you from losses due to damage or failure of underground lines by extending your home insurance coverage to underground piping, wiring, valves and more.
✔ Comprehensive Water Coverage protects you from multiple aspects of water damage, such as flooding rivers, heavy rainfall or sewer backup
✔ Home Equipment Breakdown Coverage protects your electronics and appliances against unexpected mechanical, electrical or pressure-system breakdowns
Access the CAA Insurance Portal
When looking to make a payment, change your payment information, view your policy documents or require an electronic pink slip to add to your phone, it's as easy as logging into your insurance account.
Login
Request Policy Documentation
Request documents for your CAA Home or Auto Insurance Policy.
Request Documentation
1 Auto and Property Insurance are underwritten by CAA Insurance Company. Click here to see a list of underwriters covering various CAA insurance products.
2 To qualify for the discount you must be a current CAA Member in good standing (CAA Membership dues paid in full by membership expiry date). Eligible CAA Members may qualify to receive a Member Loyalty Discount based on membership tenure and Roadside Assistance usage.
3Tire Coverage is underwritten by CAA Insurance Company.
CAA Insurance Company respects the privacy of its customers in accordance to its Privacy Policy. A copy of this policy can be obtained at https://www.caainsurancecompany.com/privacy