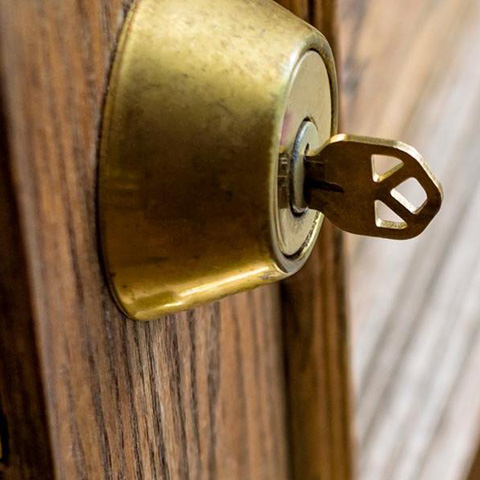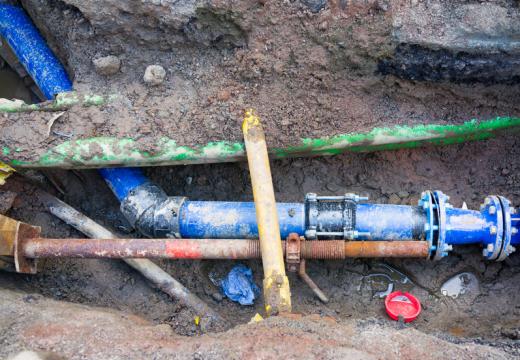 Service Line Coverage
Service Line Coverage. Get help with the cost to repair lines and any damage to your property by municipal lines.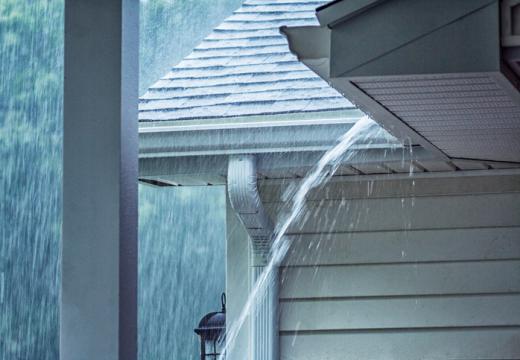 Water Coverage¹
Water can come from anywhere – a dripping tap, an overflowing bathtub or even a blocked toilet. But these things are fairly easy to remedy. The real problem arises when issues like sewer backup or floods occur. This can cause severe damage and cost thousands of dollars to repair. CAA Water Coverage is a comprehensive insurance product that combines multiple aspects of water damage, such as flooding rivers, heavy rainfall or sewer backup.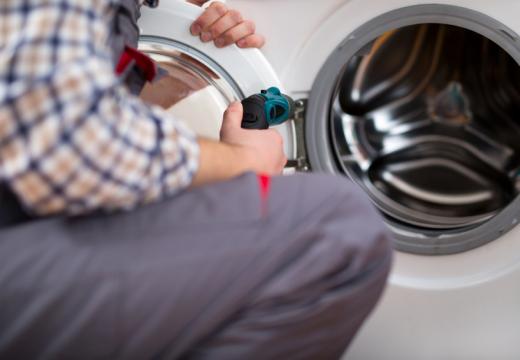 Home Equipment Breakdown Coverage¹
Protect your electronics and appliances against unexpected mechanical, electrical or pressure-system breakdowns with our comprehensive and affordable coverage. Home Equipment Breakdown coverage from CAA Insurance protects the equipment you depend on every day, including kitchen and laundry appliances, heating and cooling systems, personal computers and more.
Bundle your auto & home insurance and save
Bundle your CAA Auto and Home Insurance and receive a 5% discount on your auto insurance, and up to 12.5% on your home insurance.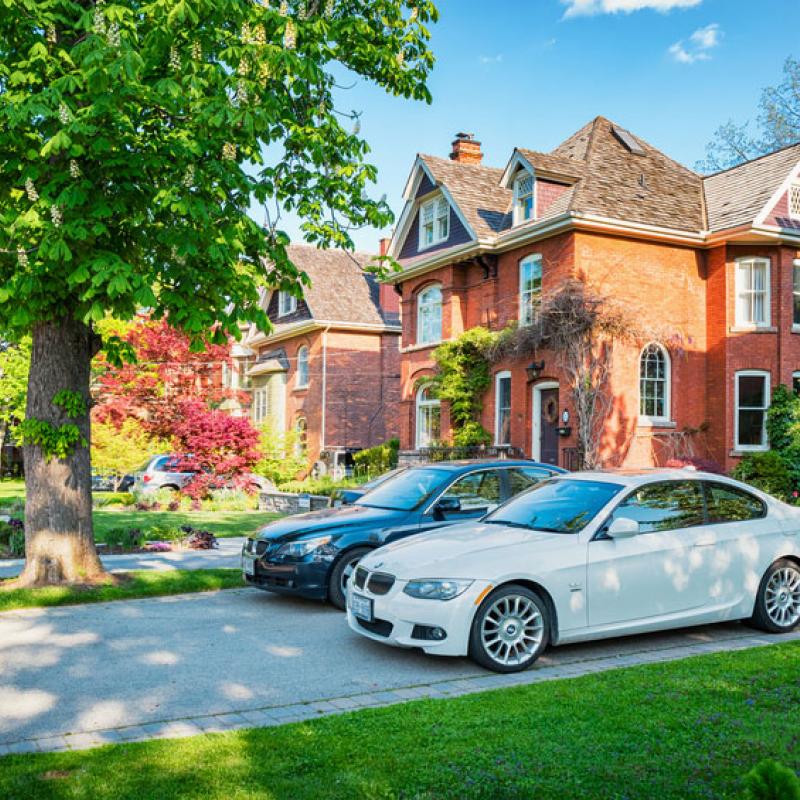 Complimentary coverage when you bundle your Home and Auto Insurance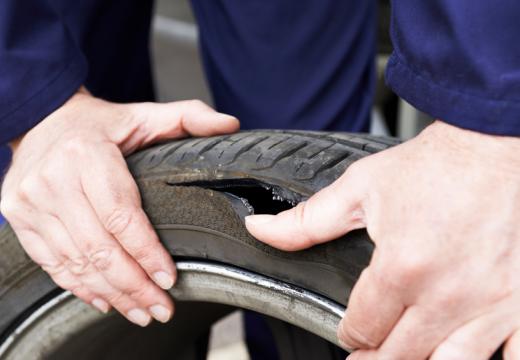 CAA Tire Coverage
When you insure both your auto and home with CAA Insurance you receive complimentary CAA Tire Coverage. 
Certain conditions, limitations and underwriting guidelines apply. 
CAA Insurance Company respects the privacy of its customers in accordance to its Privacy Policy. A copy of this policy can be obtained at https://www.caainsurancecompany.com/privacy
© 2021 CAA Insurance Company.
®/™ CAA trademarks are owned by, and use is authorized by, the Canadian Automobile Association.