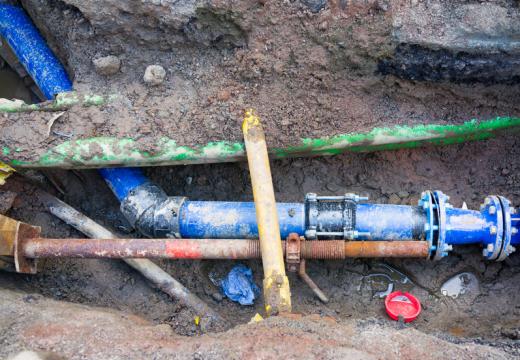 Service Line Coverage¹
Service Line Coverage protects you from losses due to damage or failure of underground lines by extending your home insurance coverage to underground piping, wiring, valves and more. If you have CAA Home Insurance, you're eligible to receive Service Line Coverage for as little as $17/year.
By adding this coverage to your homeowner policy, you can get protection against damage to your underground service line that is a result of a failure in this line. Problems that can occur include: wear and tear, rust, corrosion, decay, deterioration, defects in the line, freezing, collapse of the line (not including sinkhole collapse) and electrical, mechanical or pressure systems breakdown. These repairs average $6,000 per occurrence.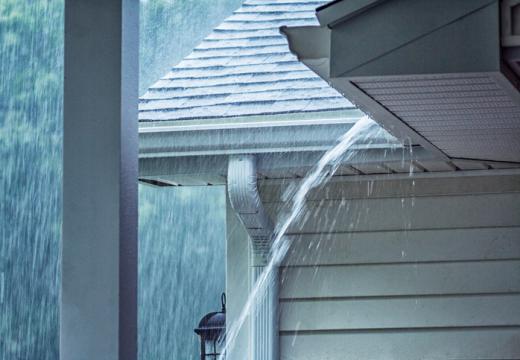 Water Coverage¹
Water can come from anywhere – a dripping tap, an overflowing bathtub or even a blocked toilet. But these things are fairly easy to remedy. The real problem arises when issues like sewer backup or floods occur. This can cause severe damage and cost thousands of dollars to repair. CAA Water Coverage is a comprehensive insurance product that combines multiple aspects of water damage, such as flooding rivers, heavy rainfall or sewer backup.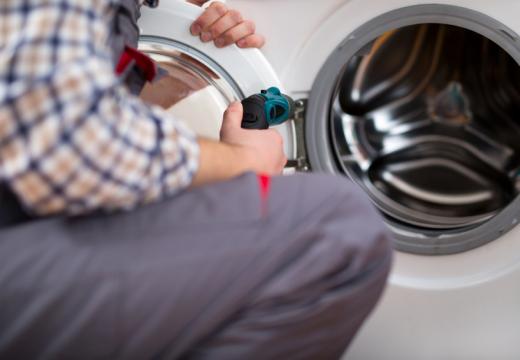 Home Equipment Breakdown Coverage¹
Protect your electronics and appliances against unexpected mechanical, electrical or pressure-system breakdowns with our comprehensive and affordable coverage. Home Equipment Breakdown coverage from CAA Insurance protects the equipment you depend on every day, including kitchen and laundry appliances, heating and cooling systems, personal computers and more. If you have CAA Home Insurance, you're eligible to receive Home Equipment Breakdown coverage for as little as $29/year!
When would Home Equipment Breakdown coverage help me?
Green coverage: If your equipment requires replacement, we'll replace it with a similar unit that features an Energy Star rating. It's better for the environment, safer and more energy efficient.
Off-premises coverage: You'll be covered up to $10,000 for loss or damage to covered property resulting from a covered "Equipment Breakdown" while temporarily at a premises or location that is not a "described location".
Living expense: You'll be covered if your home becomes uninhabitable and you have to stay at a hotel while your equipment that experienced a breakdown is repaired or replaced.
If repairs exceed replacement costs, your equipment will be replaced with a similar unit.
Bundle your auto & home insurance and save
Bundle your CAA Auto and Home Insurance and receive a 5% discount on your auto insurance, and up to 12.5% on your home insurance.
Plus, receive CAA Tire Coverage2, complimentary coverage for tire repairs and replacements due to damage caused by a road hazard.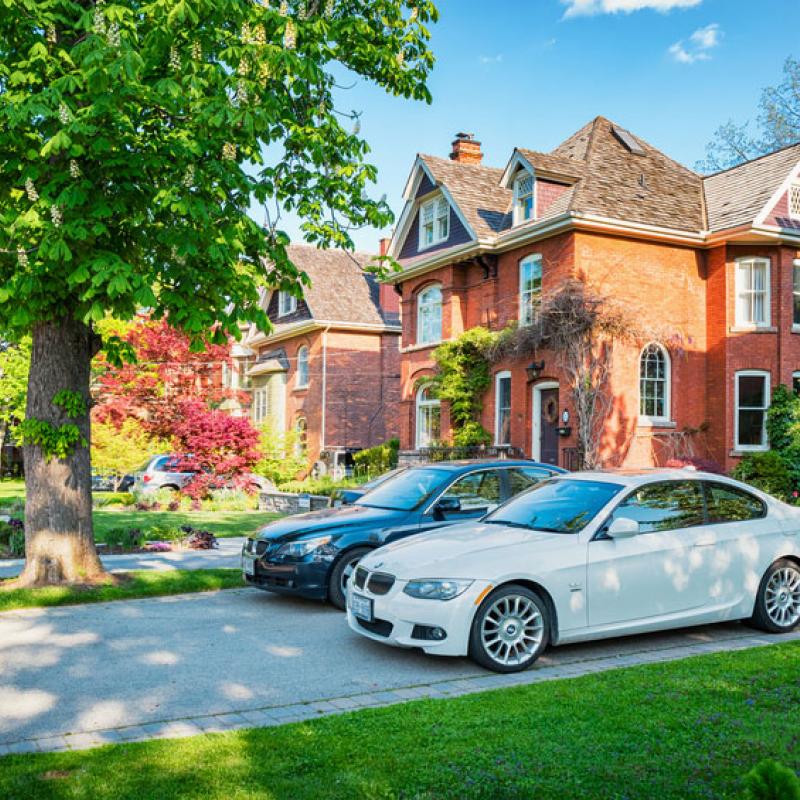 Complimentary coverage when you bundle your auto & home insurance: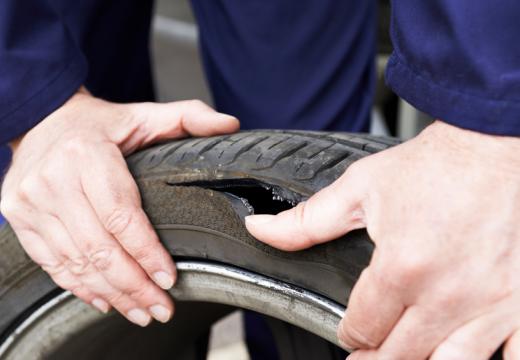 CAA Tire Coverage²
When you insure both your auto and home with CAA Insurance you receive complimentary CAA Tire Coverage. The coverage provides protection for up to four tires on your existing vehicle(s), including winter tires, and includes tire replacements and repairs (up to $25/tire repair) due to road hazards.
1Underwritten by CAA Insurance Company, Claims administered by Mutual Boiler Re.
2Tire Coverage is underwritten by CAA Insurance Company.
CAA Insurance Company respects the privacy of its customers in accordance to its Privacy Policy. A copy of this policy can be obtained at https://www.caainsurancecompany.com/privacy