Let's Make Niagara Greener, Together.
We are proud to partner with over 140,000 Members in our community to drive change. As we challenge our business to reduce emissions and keep waste out of the environment, we also ask our Members to contribute by taking action each day.
Below are some of the ways to join us on our journey to a greener future.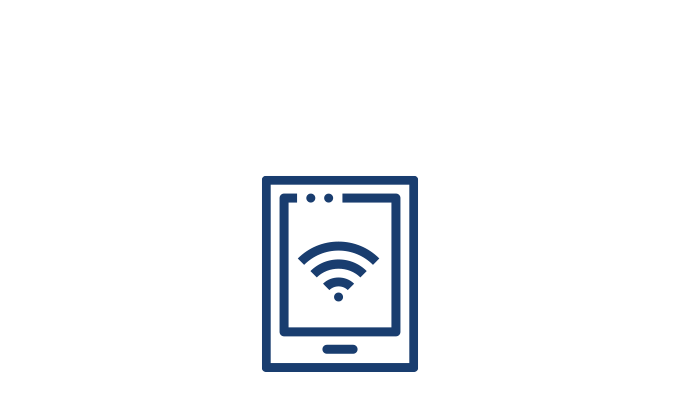 Sign up for the CAA Digital Magazine
to replace your paper copy. Navigate to My Membership in MyAccount to update your preferences to enjoy our content digitally.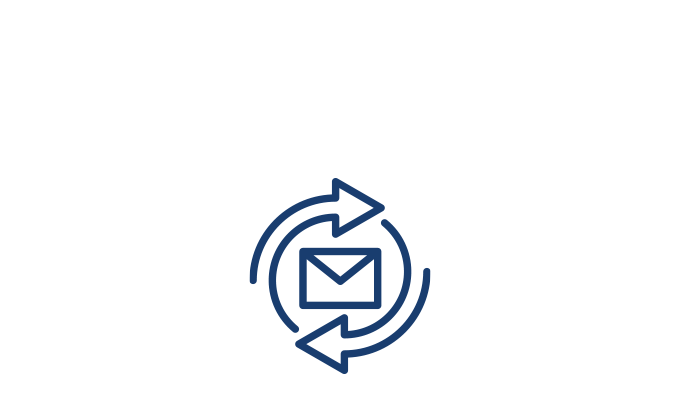 Opt into eBilling
to receive important renewal reminders by email. Navigate to My Membership in MyAccount to select this option and receive less paper.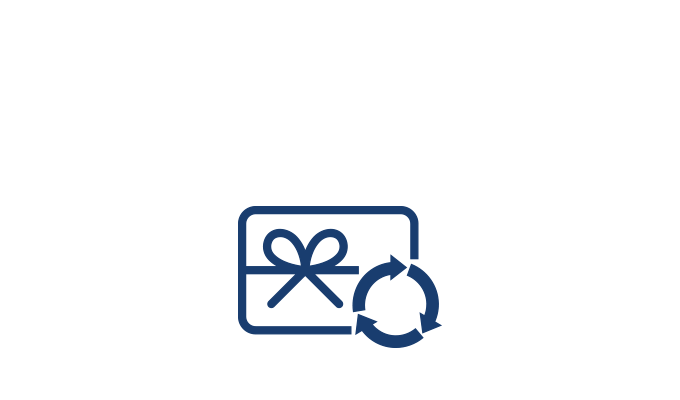 Recycle your old plastic cards
at your nearest CAA Niagara Branch. Service covers gift cards, expired Memberships, bank cards and IDs - which will be repurposed by TerraCycle.
Recycle Your Electronics.
Join our challenge to make Niagara greener. Between February and March 2022, you can visit any of our Branches across Niagara to dispose of your old handheld electronics and small appliances.
Note: Before recycling your device(s), be sure to remove any SIM cards, SD cards and additional plug-ins, as well as backup all your files to an external hard drive or cloud storage.
Electric Vehicles
We encourage all efforts to make vehicles more fuel efficient, including the development of electric vehicles (EVs). Learn more about vehicle options and the cost of ownership in Canada, here.
On average, Canadians drive less than 100 kms per day. That's well within the range of today's new EVs, which can run for 400 kms or more on a single charge. Canada's expanding EV charging network hosts over 5,000 stations.
Find a station: