Driving and maintenance tips that can save our planet
CAA recognizes that the environment is an important issue for our members. You have asked us to be a source of information, and an advocate with policymakers, on reducing the environmental impact of driving. Our balanced approach encourages preserving the environment while also maintaining personal mobility. We believe in creating policies and solutions that are practical, economically feasible, and whose costs are equal to or less than the environmental benefits they offer.
Better engineered vehicles and roads, and the personal driving habits of consumers, all have a role to play and CAA is here to support them. We believe in providing consumers with the tools to make the choices that make sense to them.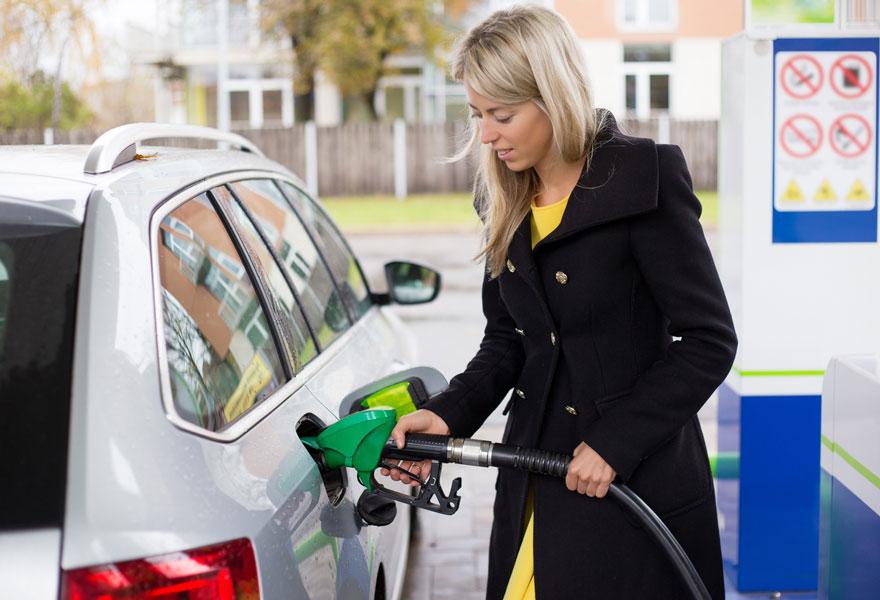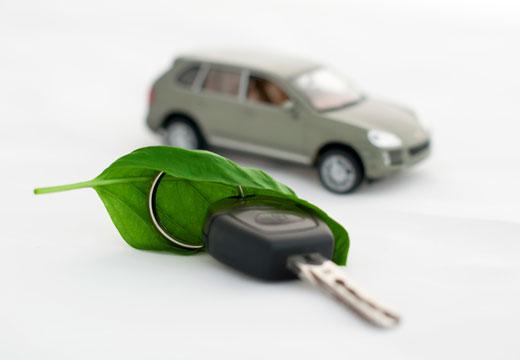 CAA Driving Costs Calculator
Whether you buy new or used, there's more to the cost of your vehicle than purchase price. The CAA Driving Costs Calculator will help you build a better understanding of all the ongoing costs of owning a vehicle. Compares any two vehicles you choose for price, fuel economy and environmental impact.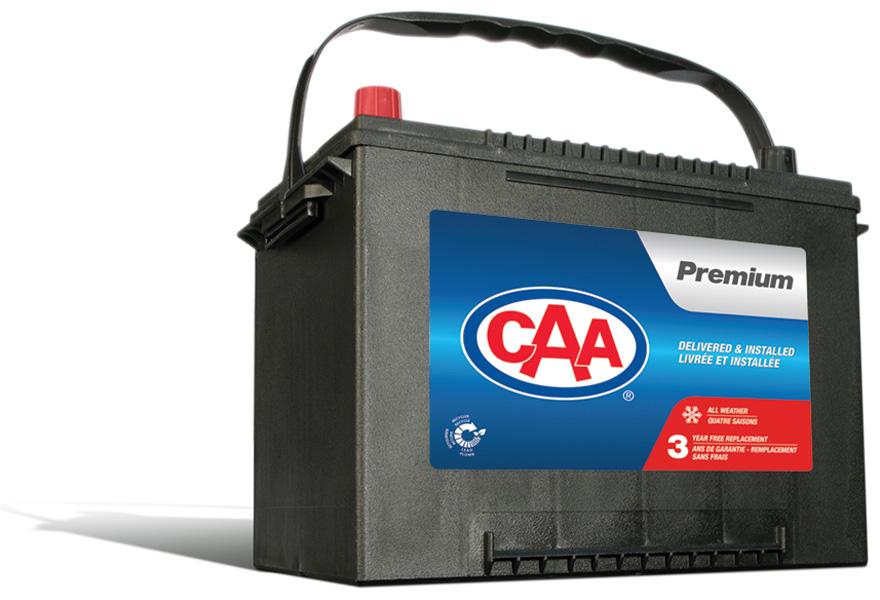 CAA Green Battery
Typically, a new CAA Green Battery contains 60 to 80 per cent recycled lead and plastic. Old batteries that we remove are 97 per cent recycled in an EPA-approved facility. Annually, CAA and AAA install more than 1 million green batteries.
CAA Green Power Batteries are backed by a 6 year total warranty including 3 years free replacement and 3 years prorated guarantee.