Effective April 8, 2021, all CAA Niagara branches are closed in accordance with the Ontario provincial stay-at-home order. Emergency roadside assistance continues to operate 24/7.
Read the latest updates from CAA Niagara.
Heading (H2)
Enjoy Member exclusive savings with CAA Rewards®
The CAA Rewards® program gives Members exclusive savings opportunities at more than 160,000 partner locations across North America.  Shop, save, and earn through the CAA eStore, or show your card at a branch or partner location to save on shopping, dining, travel, attraction tickets, entertainment and much more.
Save big or earn CAA Dollars® with these great offers today
Your CAA Membership is rewarding!  Take advantage of these great ways to save and make the most of your Membership card.
Find more offers >
Members save 10% on mobile orders and online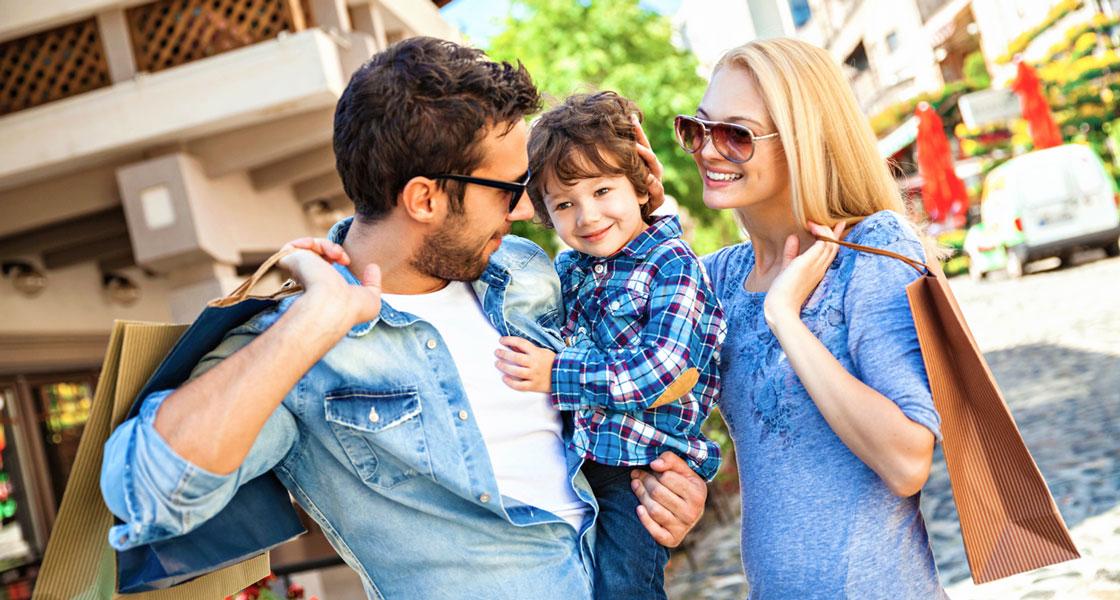 Shop & Save with Rewards Partners
With more than six million CAA Members from coast to coast, CAA Rewards is one of Canada's largest member rewards programs. CAA Rewards are available at more than 164,000 partner locations worldwide.
Find a Rewards Partner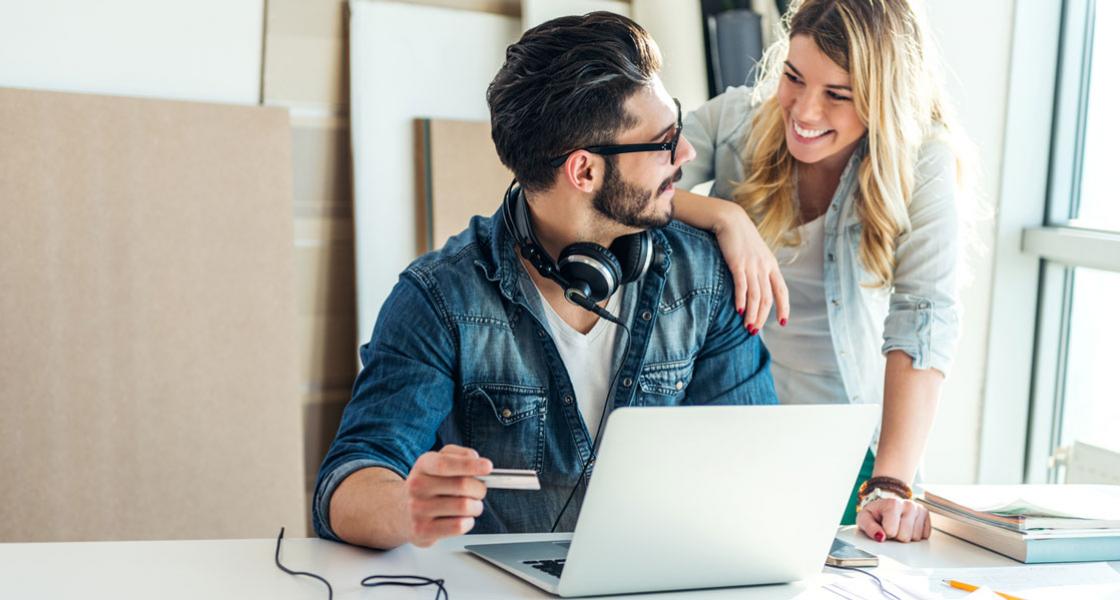 Earn & Redeem CAA Dollars®
Members can earn CAA Dollars® at partner locations by presenting your CAA Membership card, or shopping online at the CAA eStore. You can earn up to 20% of your purchase back in CAA Dollars®. Every CAA Dollar® equals $1 CAD
Learn More about CAA Dollars
Earn more with the CAA Rewards™ MasterCard®
Earn 1% of the amount of your regular purchases* in CAA Dollars® every time you use your CAA Rewards MasterCard credit card. Use your CAA Dollars® to renew your CAA membership, get movie tickets, pay for your next family getaway and more.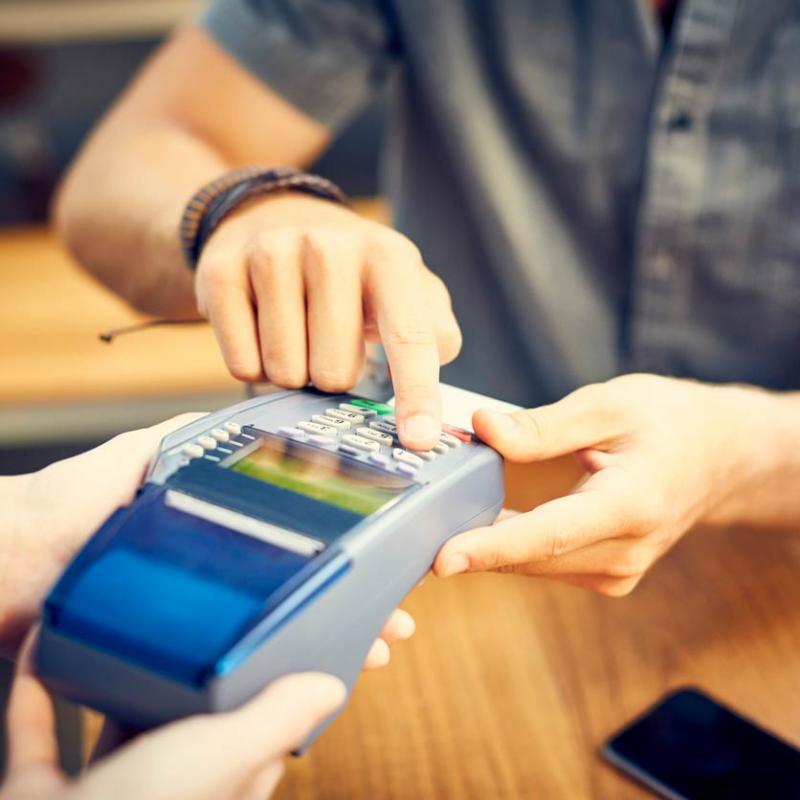 We love our local CAA Rewards® partners
Members can benefits from our 164,000 CAA Rewards partners located across North America, including a few in our own back yard. If you're looking to shop local and save, these partners are a great place to start.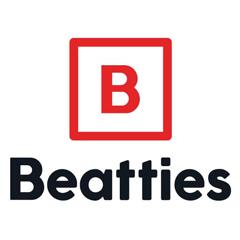 Save 10% on select office services and products at Beatties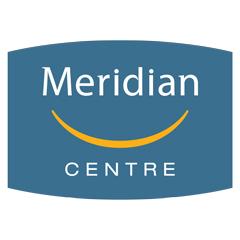 Get access to exclusive presales and discounts for the Meridian Centre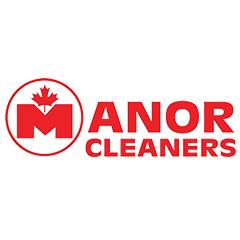 Spruce up your wardrobe by saving 25% at Manor Cleaners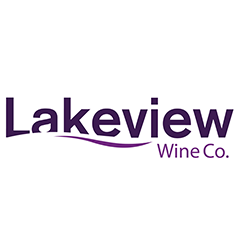 Complimentary tasting for up to three guests at Lakeview Wine Co.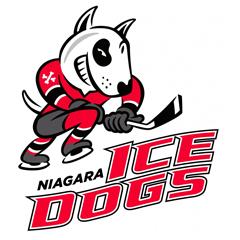 Save 20% on Value Zone tickets to Niagara IceDogs home games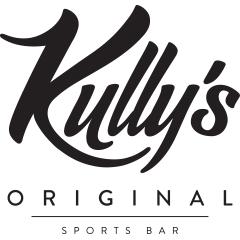 Eat well at Kully's and save 10% on your meal