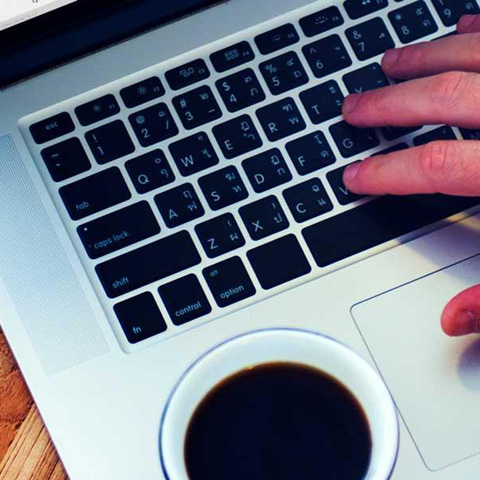 About CAA Niagara
CAA Niagara is a not-for-profit membership organization serving the Niagara Region. Founded in 1911 as the St. Catharines Automobile Club with just 16 members, CAA Niagara has grown to over 150,000 Members with offices in Grimsby, Niagara Falls, St. Catharines, Thorold and Welland.
CAA Niagara offers full-service Travel, Insurance, and Roadside Assistance, as well as the comprehensive CAA Rewards Member discounts and savings program.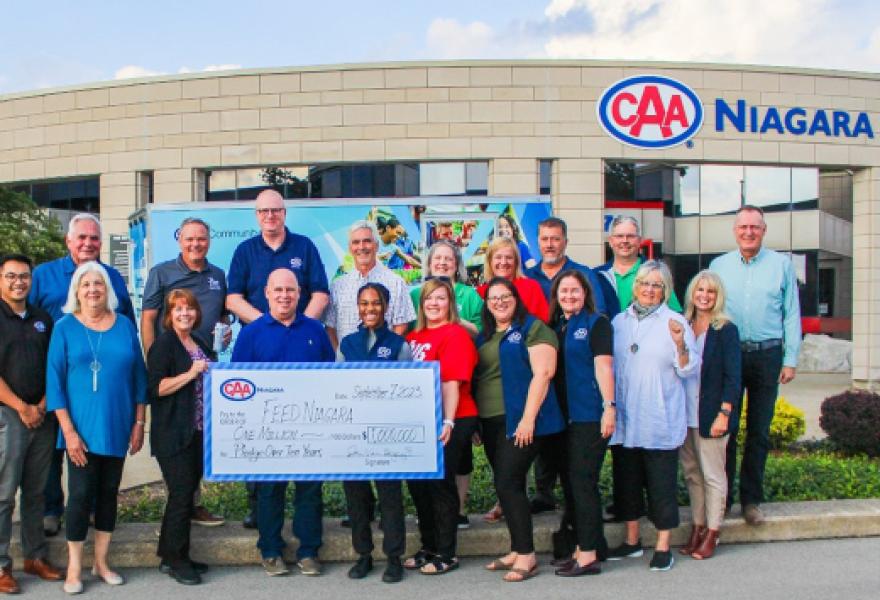 Media Information
The most recent news and news coverage from CAA Niagara.
Contact Us