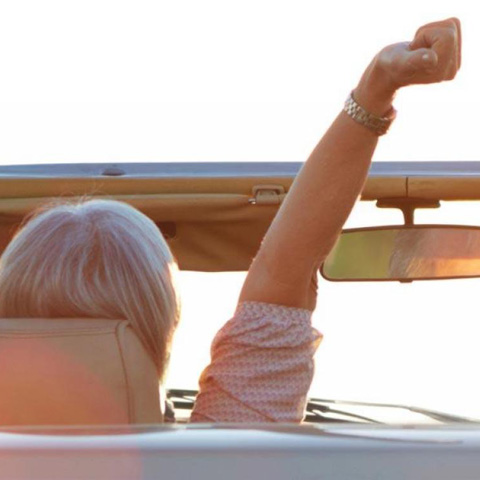 Online Driving Assessment for Seniors
In approximately 45 minutes and with the help of a partner to assist with some of the test, you can complete this interactive online assessment to test a variety of visual, mental and physical conditions that can affect driving, such as leg strength and mobility, vision, and reaction times.
Assess Your Skills
Senior Drivers Booklet
Safe driving begins with you. Canadians are living longer, which explains why we're also driving longer. As the baby boomers retire, the number of senior drivers on the road will increase too. More experience is a good thing and so is awareness of some age-related changes that can affect driving skills.
Download the Booklet
Heading (H2)
Navigating Physical Changes
As we age, our physical and mental abilities change, and some of those changes – including our vision, hearing and ability to react quickly – can affect our driving.
Watch this short video for an overview of how ageing can impact our responsiveness behind the wheel.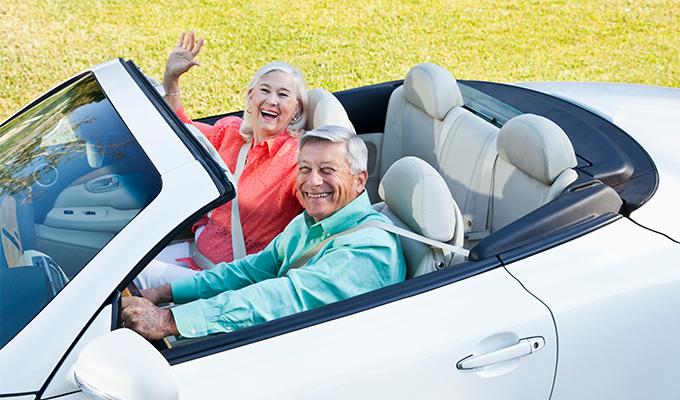 CAA Senior Driving Seminars
CAA Niagara hosts regular Senior Driving Seminars to provide Niagara's mature drivers with tips and tools to stay safe behind the wheel.  These seminars include presentations from AAPEX Driving Academy and the Ministry of Transportation of Ontario. Stay tuned to our events page for upcoming Seminars. 
Renewing Your Driver's Licence
Starting at age 80, Ontario drivers must complete a group education course and pass a vision test every two years. Some drivers may also be required to pass a road test.
Learn about everything that's required before it's time to renew your licence.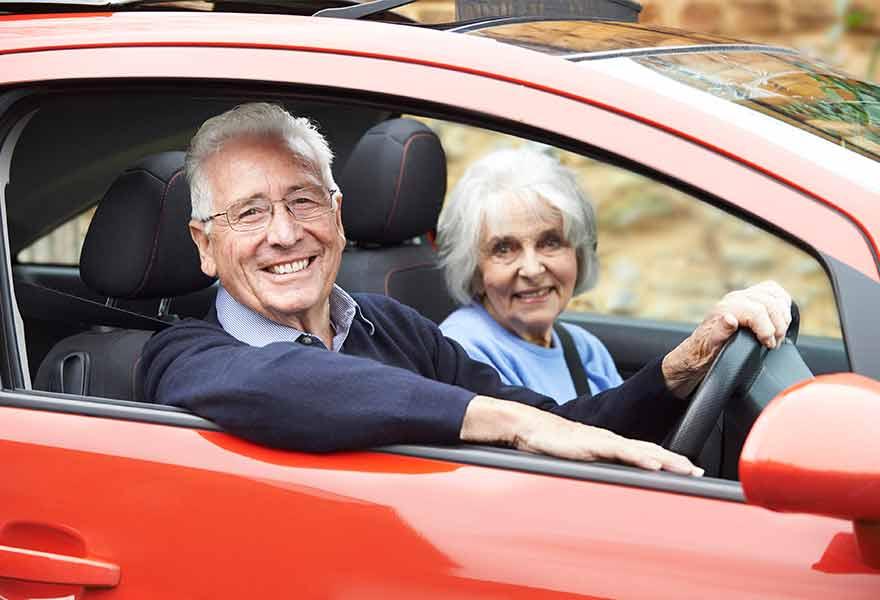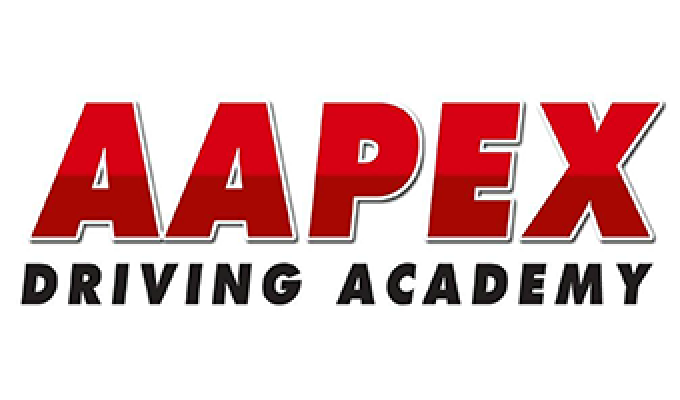 AAPEX Driving Academy
Since 1988, AAPEX Driving Academy has been teaching their students the importance of collision prevention through their government approved driver education program. As a CAA-approved driving resource, AAPEX is the Region's top driver training school. 
CAA Members save 30% on the Senior Refresher program at AAPEX Driving Academy.