Your Membership gives you exclusive access to events
Your CAA Membership gives you access to exclusive events throughout the year. Enjoy family friendly events like Safari Niagara Day, Movie Morning and Skate Day, learn how to stay safe on the road at community advocacy events, and explore possible holiday adventures at CAA travel presentations. All of these are available to you as a CAA Member.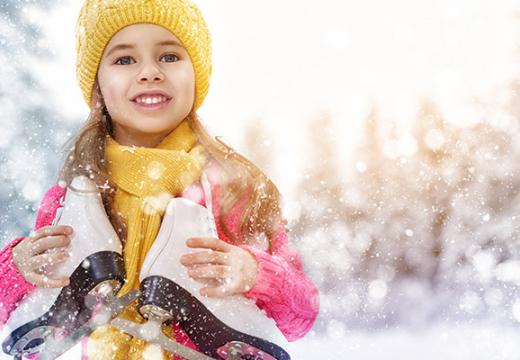 CAA Niagara Skate Day
Member Exclusive
February 23, 2019 | 1:00 pm
Join us for some good old-fashioned family fun!  CAA Members are invited to an afternoon of FREE skating, delicious hot chocolate, and exciting prize giveaways.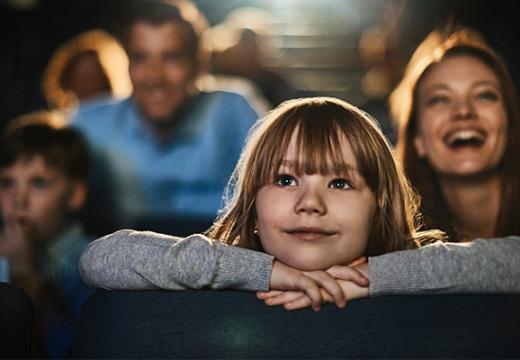 Movie Morning - Dumbo
Member Exclusive
March 30, 2019 | 10:00 am
Experience the magic of Disney's Dumbo at CAA Niagara's $2 Movie Morning.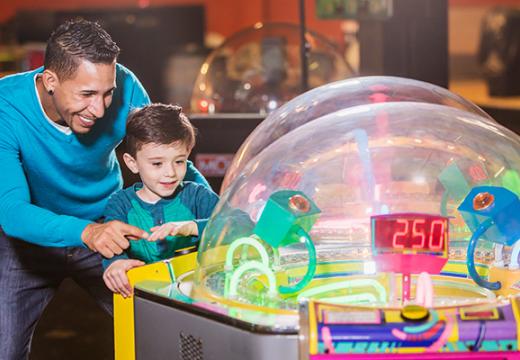 CAA Day at Niagara Falls Fun Zone
Member Exclusive
April 27, 2019 | 12:00 pm