Important: CAA Niagara Branch locations are temporarily closed in accordance with the Province of Ontario's provincewide shut-down. Emergency roadside assistance will continue to operate 24/7.
Read the latest updates from CAA Niagara.

For Whatever's Next, We've Got You Covered
At CAA we know that your coverage needs are very unique and depend on a lot of different factors. That is why we offer customized plans to our Members so that they are sure to get exactly what they need.
CAA Health & Dental Plans
The simple, economical way to help protect against ongoing and unexpected health care costs. Build your own plan with guaranteed acceptance options.
Learn More
FollowMe™ Health & Dental Plans
A cost-effective solution for those needing replacement coverage for a group plan. Comprehensive coverage with flexible support services.
Learn More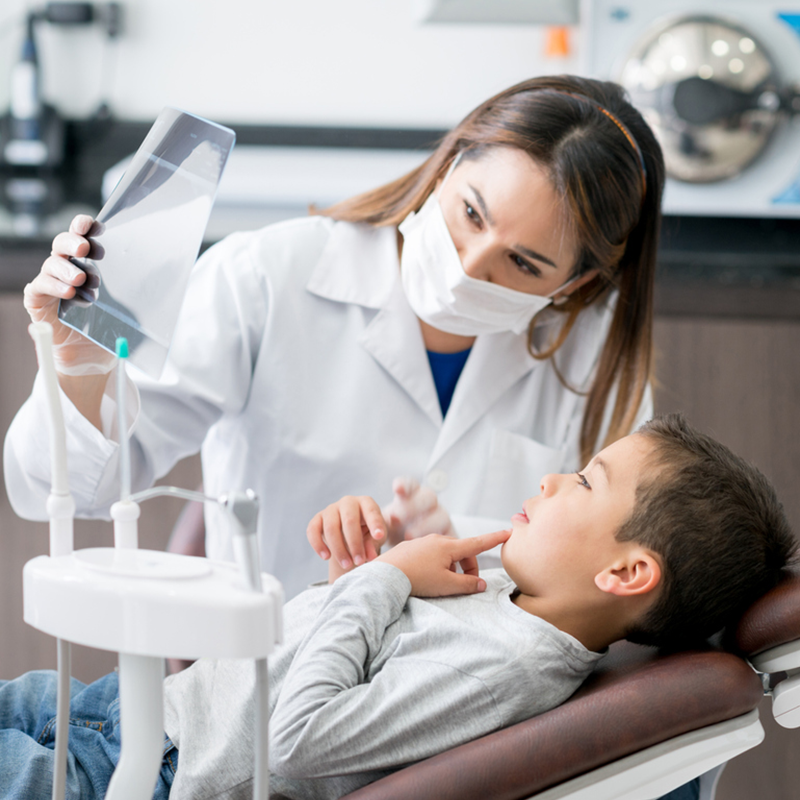 Bundle Your Coverage
Bundling your CAA Insurance products is an easy way to save. Clients with an active CAA Term Life or CAA Health & Dental Insurance plan can save up to 10%1 on select premiums when bundling with at least one additional plan from a different product line: CAA Term Life, CAA Health & Dental, CAA Home or Auto Insurance.²
Need Assistance?
Speak to a friendly and knowledgeable Manulife advisor.
Call 1-888-334-4561
Monday to Friday, from
8 a.m. to 8 p.m. ET
or email am_caa@manulife.com.
1 Premium savings will be applied by the second billing date.
2 Only active CAA Life and Health & Dental plans are included in the bundling promotion; lapsed or cancelled plans will not be included. 10% savings is applicable as long as the insured maintains at least two active CAA Life, CAA H&D or CAA Home & Auto policies. If a plan is discontinued, the bundling savings will also be discontinued. The insured will be notified by Manulife that the savings will also be discontinued on the next billing date.
Underwritten by The Manufacturers Life Insurance Company (Manulife). Manulife, Manulife & Stylized M Design, and Stylized M Design are trademarks of The Manufacturers Life Insurance Company and are used by it, and by its affiliates under license.
© 2020 The Manufacturers Life Insurance Company. All rights reserved. Manulife, P.O. Box 670, Stn Waterloo, Waterloo, ON N2J 4B8. Conditions, limitations and exclusions apply. Available to Canadian residents only. Please see policy for details.
Click here to see a list of underwriters covering various CAA insurance products.